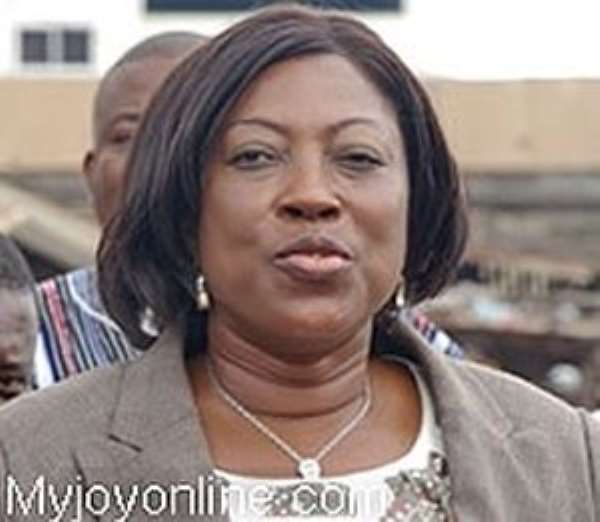 Dzifa Ativor
The Tema District Council of Labour (TDCL) has given government an eight-day ultimatum to hand over the PSC Tema Shipyard to the Ghana Ports and Habours Authority (GPHA) or face its wrath.
The council also wants workers of Tullow Oil to leave the shipyard premises immediately to avoid any unforeseen confrontation.
The Trades Union Congress (TUC), together with other wings of labour union, has been at loggerheads with government due to the handing over of the PSC Tema shipyard to Tullow to build its second FPSO.
TDCL wants the PSC Tema shipyard handed over to the GPHA to manage, especially after the authority expressed interest and paid over $6 million for the shares bought back from the Malaysians who were managing it earlier on.
Chairman of the Tema District Council of Labour, Wilson Agana said the council would employ all means to ensure the GPHA takes over the shipyard.
'We were the ones that put a lot of pressure on the Malaysians to leave and we are going to do the same thing to government. We are only waiting for the court case to end then we start. We will fight until we throw them out. We know how to fight and win', he said.
The Ghana Ports and Harbors Authority had earlier downplayed reports that the authority was sidelined by government in its decision to hand over the PSC Tema Shipyard to Tullow Ghana.
The report went on to say that the authority supports government's decision to hand over the shipyard to Tullow.
But the Chairman of the Tema District Council of Labour disagreed, saying, 'As for GPHA, they will not come out to admit that they want the shipyard, but we know they want it. We think it's better for GPHA to take over the shipyard so we will fight for them.'
Source Citifmonlin.com