Robots And Forex In Ghana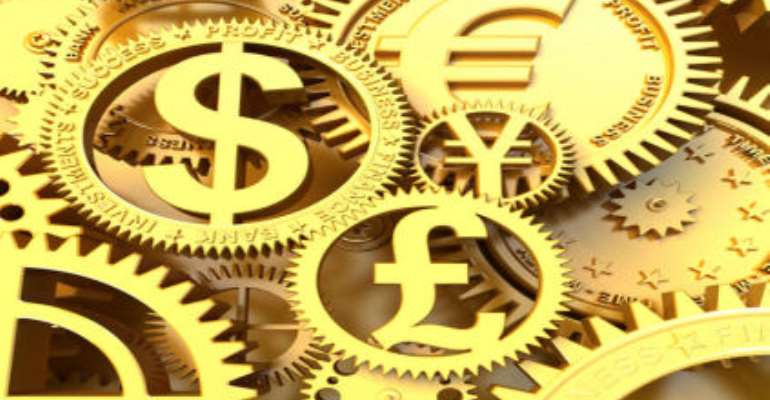 The Ghanaian investor will do anything and everything to make money every second he or she gets. This indeed is good news to anyone investing in Forex has it is one of the few avenues that allows robots to trade on your behalf any time of the day. Forex affords one the opportunity to make profit per micro seconds very good news to any investor.
The big questions however to any new investor is, do I have to seat behind my System (PC) all day? The answer is a big no! Thanks to E.A's or Robots as they popularly referred to in forex. The helper of many forex traders who might not have all the time or are into forex as a part time business. Those who even have all the time like the farm or money managers falls on E.A's to help manage client's accounts.
A forex robot is automated trading software that automates trading decisions, with the most popular ones built around Metatrader platforms. These robots can run expect advisors and can do anything from providing signals to managing trades automatically. In Ghana some brokers like futurepip Ltd advises that one should do his or her research well before trying to purchase one. It has been noted that some traders just download anything that comes with label Forex robot. This they said can end up hindering your trades as some E.A's or robots are meant for specific currency. The majority of forex robots for free downloads cannot be trusted, if indeed you want to be secured ask you broker to get you one at fee to trade profitably. So why wait till you get the time to trade? When you can just make use of E.A's.