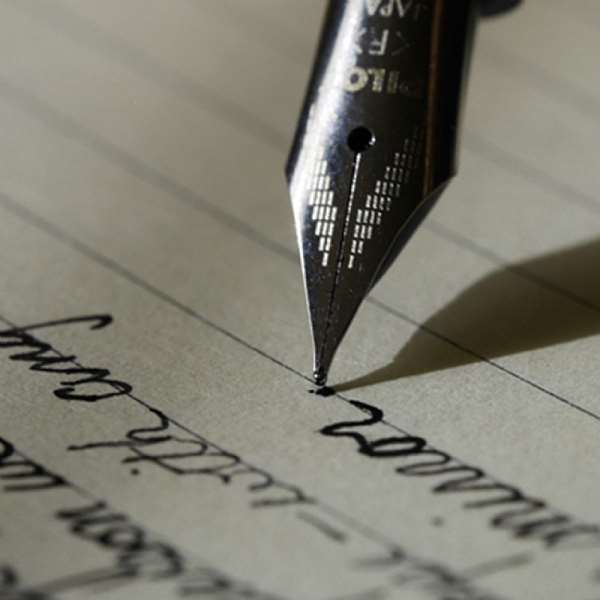 With the current rapid growth in sell and buy opportunities in Ghana and across the Globe. Everyone is looking forward to secured market place and platform that will aid for smooth transaction. This is just the solution to many insure challenges associated with many selling and buying platforms. Sellout the newest and most secured online platform, a free innovated market place site in 4 countries in Africa (Ghana, Gambia, Togo and Nigeria) that makes selling and buying locally fun.
From Furniture to cars, Mobiles Phones, Apartment renting to even Educational Trainings. It's a one-stop shop to reach out into your community and save as well as make fast money. You can post an ad at no cost and browse through the huge selection of free classifieds on Sellout.
Find over 2000 ads near you for jobs, housing, dating and more, locally, safe and free. Would you like to Post an Ad? Posting an Ad on sellout Ghana is very easy and works just like the ads in your local Newspaper. Your advantages at sellout Ghana compared to other sites is that your ad will be live for 60days and it's to get you to spread to a much larger audience.
Time to say goodbye to all the issues associated with buying and selling as well as issues of missing goods and non-delivery goods. This as a result of background mechanism our team is going to deplore to give everyone the opportunity to sellout in a more conducive and secured market place.
So go on and post a free classified ad today and sell online now with Sellout Ghana.