Susu collectors train board members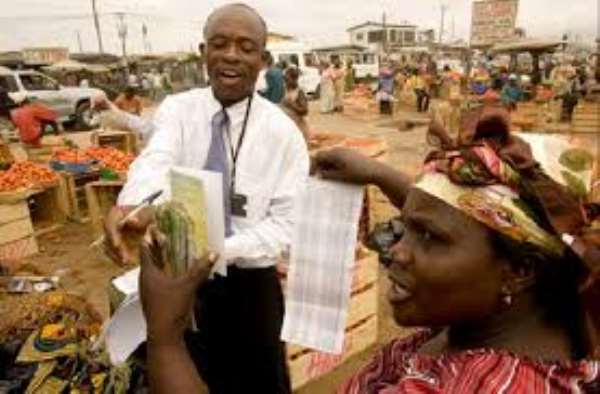 The Ghana Co-operative Susu Collectors (GCSCA) has trained its board members on corporate governance to equip them with hands-on administrative skills for the running of the association.
The five-day training was organised by the Responsible Finance Division of the German Technical Co-operation (GiZ), in collaboration with the GCSCA at the Ghana Association of Microfinance Companies (GAMC) Training Centre in Accra.
The participants were taken through the policies and procedures manuals of the association to equip members of the board with detailed administrative procedures to manage the affairs of the association.
The policy and procedure manual serves as a guide for management and staff in their operations.
It is also to be used as the organisation's tool to promote an organised control environment in the implementation of the mandate given it by the Bank of Ghana (BoG), to regulate the operations of all susu collectors in the country.
The General Secretary of the GCSCA, Mr Obed Yaw Asamany, told the Daily Graphic,after the training that, the issue of corporate governance had been of major concern to the association in its attempt to sanitise its operations.
'For the association to achieve its objective of roping in all susu collectors and bring sanity into the industry, the board of directors must be given the necessary training on the policies and procedures that will guide all stakeholders, since they are the decision-making body of the association,' he said.
Mr Asamany added that the manual had also been designed to provide continuity by ensuring consistency in the growth of the association and serve as a framework for decision making.
Additionally, the manual is also expected to reduce uncertainties with regard to the responsibilities of management since decisions taken by the association would be documented.
By Jessica Acheampong/Daily Graphic/Ghana