Newmont Ahafo Mine donates to resettlement households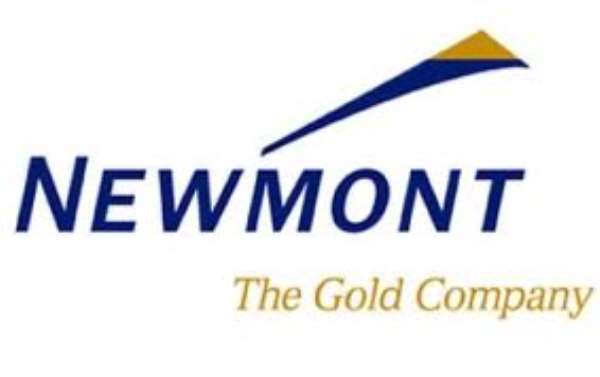 Newmont
Ntotroso (B/A), Aug. 18,  GNA - Newmont Ahafo Mine at Kenyasi in Asutifi North District of Brong-Ahafo Region in collaboration with Vivo Energy Ghana, has presented 400 stoves and 200 solar lamps to households at the Ntrotroso resettlement camp.
 
The items were made available by Vivo Energy Ghana, a Shell licensee established in 2011, to distribute and market Shell branded fuels and lubricants in the country.
 
Mr Augustine Osei Bonsu, Director of Vivo Ghana, said the company is working closely with Newmont Ghana to ensure that rural communities easily had access to sources of energy.
 
He said in May this year, the company working with Newmont Golden Bridge, also presented similar items to some vulnerable households and selected schools at New Abriem. 
 
Mr Bonsu said the delivery of electric power is not sufficient in many towns and villages and this affects the reading needs of school children after normal school hours.
 
He noted with concern that many households still relied on kerosene lanterns and candles for light in managing their energy challenges with far reaching implications to their health and safety.
 
Mr Bonsu said this is why the company in partnership with Newmont Ghana is embarking on the 'Energy for Education Project' to provide sustainable and inexpensive means of energy in the form of solar lamps to mining communities.
 
Mr Kojo Bedu-Addo, External Affairs Manager, Ahafo Mine, said the mining company cherished its relationship with Vivo Energy Ghana in helping to address the basic health needs of the mine-take communities.
 
He said Newmont Ghana was poised to promoting and enhancing the quality of life of the people being affected by the activities of mine and would ensure that the mining communities benefitted from programmes that would improve on their standards of living.
 
GNA