Seven perish in fatal accident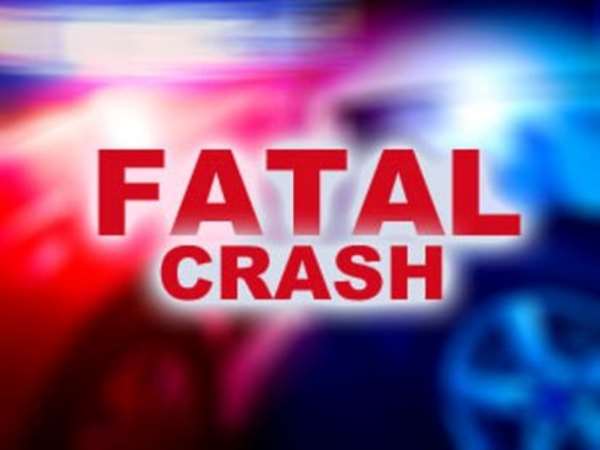 The dead include two men and five women said to be fishmongers who were on their way to Kumasi to sell their wares.
The accident reportedly occurred at about 1am, Thursday.
According to the report, the bus driver who was driving at top speed skidded off the road upon negotiating a curve and collided with the truck.
The bus is said to have been torn into pieces making it impossible to retrieve the registration number.
According to the report, the police arrived at the scene some few minutes later but refused to talk to journalists.
The report further noted that a loaded passenger bus which arrived at the scene of the accident offered to carry the injured and the dead to the Central Regional Hospital.
The dead bodies have been deposited at the morgue and the injured are said to be responding to treatment.
By Jasmine Arku / graphic.com.gh / Ghana