Mali presidential elections a 'milestone:' UN envoy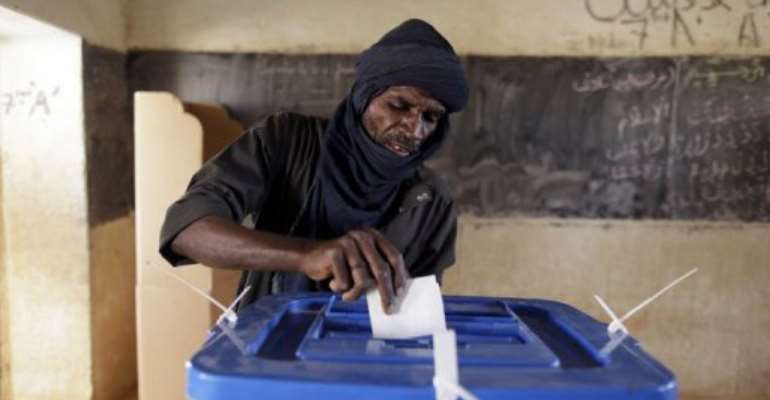 NEW YORK (AFP) - Mali's presidential elections were a "milestone" in restoring peace but a longer term effort is needed to consolidate democracy in the African state, UN special envoy Romano Prodi said Thursday.
"The collective focus must now move to embedding democratic institutions, fostering national reconciliation and spearheading development through economic growth and job creation," Prodi said in a statement.
Ibrahim Boubacar Keita was elected president in an August 11 landslide as Mali emerged from a period of turmoil that resulted in a French military intervention.
Prodi, a former Italian prime minister who is special UN envoy to the Sahel, underscored "the regional nature of the challenges and the opportunities, cautioning that the entire fragile Sahel region needs to be supported so as to build sustainable peace," the statement said.
He said the United Nations was working on implementing an integrated UN strategy for the region, which encompasses a band of countries in a transitional region south of the Sahara.