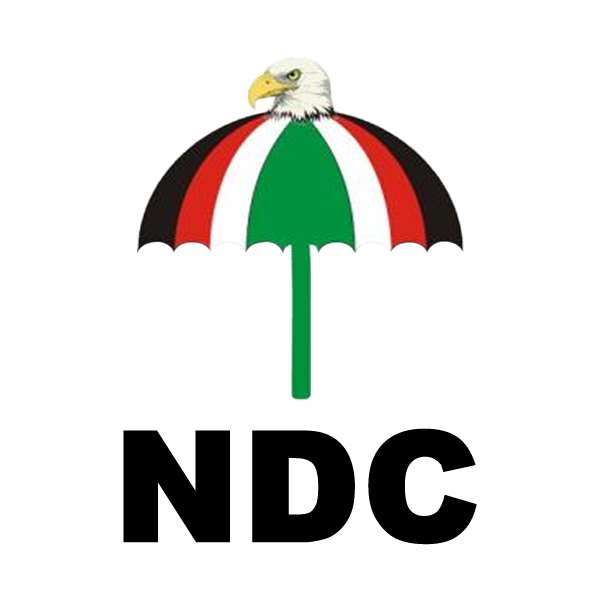 The ruling National Democratic Congress (NDC) according to investigations, is fielding an ex-convict in its Ablekumah South Constituency Chairmanship position.
Reliable information gathered by this paper is that some party gurus are fervently making strenuous efforts to ensure that one Mr. Charles Mensah, who had served a two years jail term for forging documents, signatures and circulating letters with the intention to steal from individuals, becomes the Chairman of the party in the Ablekumah South Constituency.
It has also been gathered that, although majority of the constituents are against his decision to contest the position due to his 'bad' past record, he (Charles Mensah) in his bid to woo the people into accepting his bid, claims to be having the full support of the MP, Hon. Fritz Bafuor and former first lady Nana Konadu Agyemang Rawlings.
But, his claims that he is being supported by Nana Konadu Agyemang Rawlings and Hon. Fritz Bafuor are not helping him at all, since his past is gradually haunting him.
Speaking to some members of the Constituency, they expressed disappointment at the party hierarchy for allowing Charles Mensah's name to appear on the ballot paper for the elections.
They however stressed that, as far as they are concern, they are not ready to accept an ex-convict to occupy that position.
Charles Mensah was sentenced to two years imprisonment with HARD LABOUR after haven been found guilty of charges of forgery and thievery brought against him in the 1980's.
Majority of party supporters are also calling for the removal of his name from the ballot paper before the day of the election.
However efforts to contact the NDC Greater Accra Regional Chairman Ade Coker to confirm Charles Mensah's position on the ballot paper proved futile.
But information gathered is that he is contesting the position with Philip Lamptey the Assemblyman for Mamprobi Electoral Area, who seems to have the support of the people.
Philip Lamptey, according to many is their sure bet for the Chairmanship position.
The Accra Times will bring readers updates as and when they unfold.