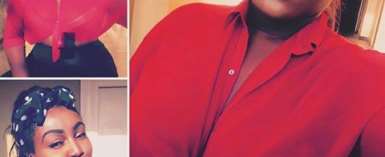 Sunday, March 12, 2017
I have attempted suicide twice in my life. The first time I was 10. The second time I was 19. I have not really talke ...

Until Ghanaian leaders start "planting trees" they know very much they will not live to enjoy it's shades, we are not ready to develop as a country.
By: Elijah Asante