Bunpurugu MP warns arrest of Kokomba Chief could spark fresh clashes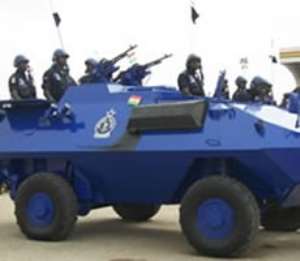 The Northern regional security high command is being cautioned against attempts to arrest the Kokomba chief in the Bumpurugu Yoyoo district following clashes there.
The Member of Parliament for Bunpurugu, Solomon Boar Nanliit warns this may spark fresh fighting between the Bemobas and the Kokombas.
There has been simmering tension between the two tribes after an Independence Day violent clash over a parcel of land left one person dead.
The MP told Joy News the Regional Security Council (REGSEC) should instead be interested in fashioning out a roadmap to peace.
"How will (arresting the Konkomba chief) address the situation?" he quizzed.
Arresting any of the chiefs from either faction will not solve the problem, he declared, cautioning the REGSEC to desist from doing anything that can worsen the volatile situation.