Djibouti ruling party claims parliamentary poll win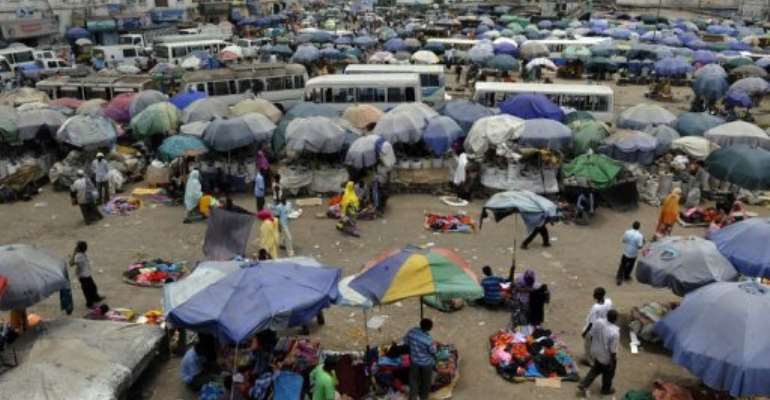 DJIBOUTI (AFP) - The ruling party in the strategic Horn of Africa nation of Djibouti said it had won a parliamentary election, as the opposition denounced what it called widespread fraud during voting.
Djibouti, with a population of some 800,000, occupies a strategic position at the entry to the Red Sea and is home to the biggest French and United States military bases in Africa.
During Friday's election, the ruling Union for the Presidential Majority (UMP) party "received 49.39 percent of the votes against 47.61 percent for the opposition" in the capital, home to three-quarters of the population, Interior Minister Hassan Darar Houffaneh told reporters.
The party is also leading ballot counts in the five other voting districts, he said.
The UMP is the party of President Ismael Omar Guelleh and held all 65 seats in the last parliament.
A spokesman for the opposition was quick to dismiss the results.
"The UMP is conducting massive fraud as usual. This is a joke," Daher Ahmed Farah, a spokesman for the Union for National Salvation (USN), told reporters.
Friday's ballot was the first since 2003 in which opposition groups joined forces to form a coalition.
Sixty-five-year-old Guelleh -- only the second president since independence from France in 1977 -- was re-elected for a third five-year term in April 2011 after the constitution was revised to allow him another term in office.