Breast cancer survivors create awareness on the killer disease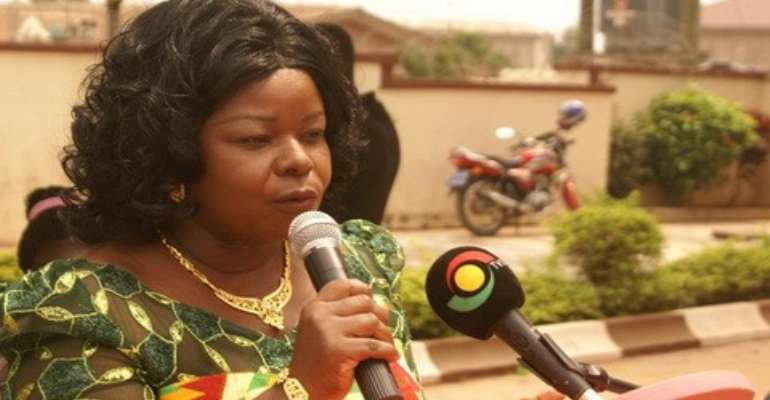 About 500 survivors of breast cancer have teamed up to create awareness about the disease which is said to kill one woman globally every 69 seconds.
The survivors believe their personal account of the disease will encourage more women to undertake periodic check of their health status from recognized health institutions.
At an official programme to outdoor the association of breast cancer survivors in Ghana, President of Breast Care International Dr. Beatrice Wiafe Addai said late reporting of the disease remains the main barrier in fighting the disease in the country.
She indicated that despite sustained education on the disease, many women still prefer to seek medical attention from traditional health attendants and only report their condition to hospitals when their health condition has worsened.
She charged the association to use the knowledge they acquired to educate women to embrace the idea of regular examination of their breast.
"People report their condition to the hospital late and sometimes there is little we can do to save the breast. I hope the survivors will go all out and use themselves as ambassadors to educate women especially on the disease," she added.

Dr. Wiafe Addai who is also the managing director of Peace and Love Clinic in Kumasi also charged the media, civil society groups, and corporate organisations to join the campaign in raising awareness about the existence of the disease and the remedy available to affected women.
She said the situation required urgent attention from all concerned stakeholders, including the media, in demystifying the wrong perception surrounding the existence of the disease.