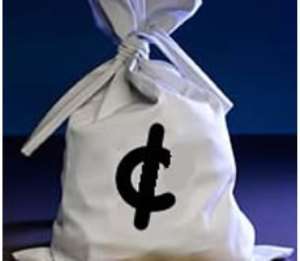 A large number of mainly teachers and other workers in the education sector are said to be fuming over the non-payment of their salaries following the omission of their names from the government payroll.
The workers were supposed to have been captured in a new biometric payroll, or Integrated Personnel Payroll Database 3, which is aimed at eliminating the phenomenon of paying ghost workers.
The Finance Ministry had warned last month that workers who failed to register in the new biometric payroll would not be paid their salaries even though it provided avenues for genuine employees to seek redress.
Vice President of the National Association of Graduate Teachers (NAGRAT), Angel Carbonu told Joy News the system has major genuine lapses that need to be corrected.
"The biometric registration of workers was hurriedly implemented…a lot of workers within the Ghana Education Service could not get registered, hence they were taken out of the payroll this July," he stated.
Meanwhile the leadership of the Ghana National Association of Teachers (GNAT), the Tertiary Education Workers Union (TEWU) and NAGRAT has called for the immediate suspension of the new system until the anomalies are comprehensively addressed.