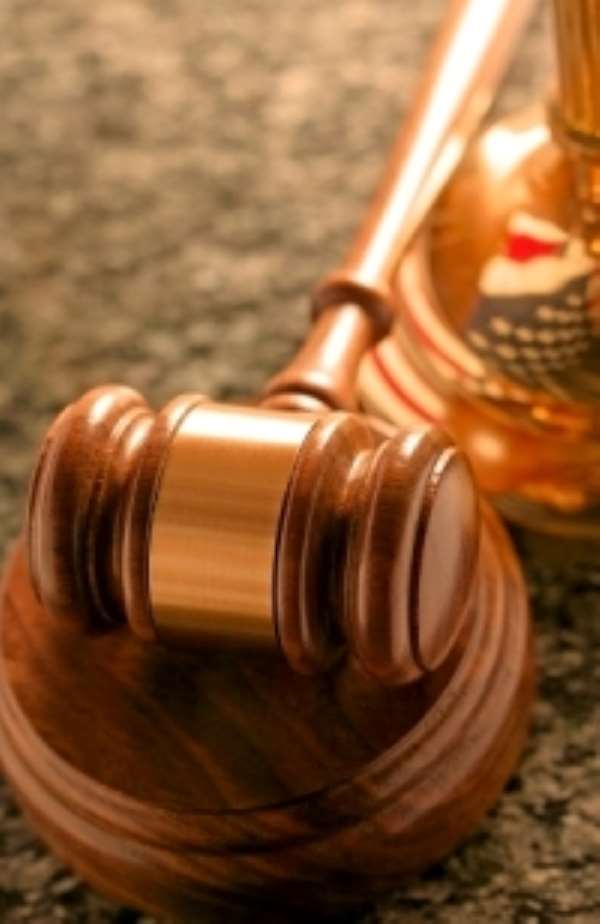 Kumasi, Aug 16, GNA – Unemployed Mohammed Abubakar, who was caught with a loaded locally manufactured pistol, has been sentenced to 24 months imprisonment in hard labour by a Kumasi Circuit Court.
Also found on him were two additional live cartridges.
He was charged with possession of illegal firearm without authority and pleaded not guilty to the crime.
Police Inspector Daniel Opoku told the court presided over by Justice Emmanuel Amo-Yartey that the convict was arrested by a police patrol team on August 7, at about 0200 hours, at Asawasi in Kumasi.
They were on routine duty when they spotted him at the Royal Junction.
His suspicious movements made the police to get closer to him and a body search uncovered the loaded gun and live cartridges.
Asked how he came by the weapon and bullets, Abubakar told them, he picked them from the ground.
Not convinced by the explanation, he was arrested.
GNA