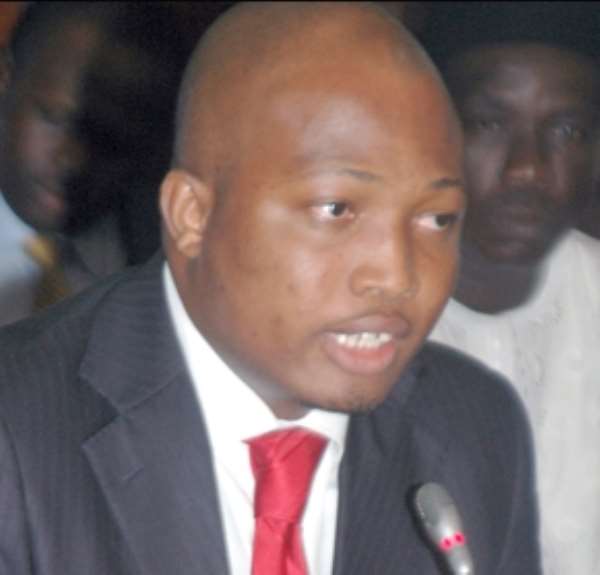 Accra, Aug. 13, GNA – Access to the final resting place of the late President John Evans Atta Mills has been extended to Sunday evening, a statement from the Funeral Planning Committee (FPC) said on Monday.
The statement signed by Mr Samuel Okudzeto Ablakwa, Deputy Minister of Information and a member of the FPC, said the Committee had made amendments to its original schedule on public access to the Asomdwee Park "due to the overwhelming resolve by the general public to pay their last respects and drop flowers at the final resting place of the mortal remains of His Excellency Professor John Evans Atta Mills".
It said the Asomdwee Park would now be opened till the evening of Sunday, August 19th, after which it would be closed to the public for further works to be carried out on the site.
The Park, which opened to the general public on Sunday, August 12, was originally scheduled to be closed on Monday.
The statement explained that the additional works on the Asomdwee Park would now commence on August 20, 2012 after which it would be opened to the public again.
Meanwhile, the time for public access remains 0800 to 1700 hours daily.
All vehicles are to be parked at the Independence Square.
President Mills, 68, was buried at the Park, adjacent to the Independence Square, on Friday after a funeral service attended by tens of thousands of mourners including more than one dozen Heads of State and official delegations from across the globe.
GNA