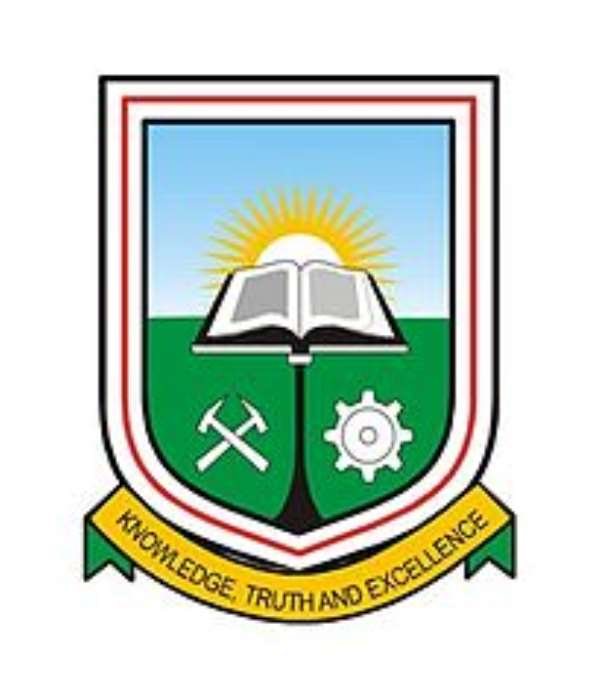 Tarkwa, July 30, GNA - Vice Chancellor of the University of Mines and Technology (UMaT) in Tarkwa, Professor Daniel Mireku Gyimah has appealed to President John Dramani Mahama to continue late Professor Mills' support to the University.
He said late President John Atta Mills had been assisting the University in diverse ways and mentioned a GH¢ 100,000 pledge by him (late President Mills) to help in the development of the University.
Mr. Mireku Gyimah made the request at the 4th graduation ceremony of the University held in Tarkwa at the weekend.
Out of 322 students, who graduated this year, two were awarded Doctor of Philosophy and thirty four were awarded Master of Science degrees.
The remaining two hundred and eighty six graduates were awarded Bachelor of Science degrees in their respective engineering programmes of study with sixty five of them obtaining first class division.
The Vice Chancellor advised the graduates to uphold the core values of the University - knowledge, truth and excellence as they enter the world to work.
Mr. Mireku Gyimah noted that the University had witnessed great strides in its traditional function of teaching, research and service to the national and international communities.
He said the refurbishment of infrastructure and other facilities including the increase of the internet bandwidth promoted the quality teaching and learning in the University.
On challenges, Prof. Mireku Gyimah said lack of funds had made the University to operate under serious financial constraints and this had affected their academic activities.
He said the total student population had presently increased by ten percent from 1,473 to 1,637.
GNA