PNC describes death of President Mills as national disaster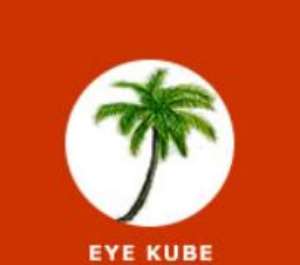 Accra, July 24, GNA – The Peoples National Convention (PNC) on Tuesday described the death of President John Evans Atta Mills as a national disaster and traumatizing news.
"The PNC is in total deep distress...we cannot believe it has happened really at this crucial moment," Mr Bernard Anbataayela Mornah, PNC General Secretary, told the Ghana News Agency in an interview in Accra.
He said the party has instructed its parliamentarians to suspend all electoral activities and join the nation to mourn the demise of the President.
GNA