July 24, 2012
|
Public Messages
NDC UK & Ireland Chapter Expresses condolences at the untimely death of His Excellency President John Evans Atta Mills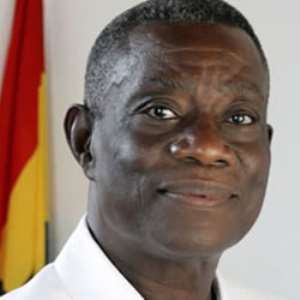 The NDC UK & Ireland Chapter, the Executives and the entire party membership have learned with deep regret the sudden death of His Excellency, The President of the Republic of Ghana, Professor John Evans FiiFi Atta Mills.
By his untimely death, our country has lost one of the finest leaders ever to lead Ghana.
We join all Ghanaians in expressing our sympathy to the First Lady, Dr. Ernestina Naadu Mills and the rest of the family at this very sad time.
His Excellency President John Evans Fiifi Atta Mills will be greatly missed.
May his soul rest in Peace.
Alex Seshie-Vanderpuije
Public Relations Officer
NDC UK & Ireland Chapter