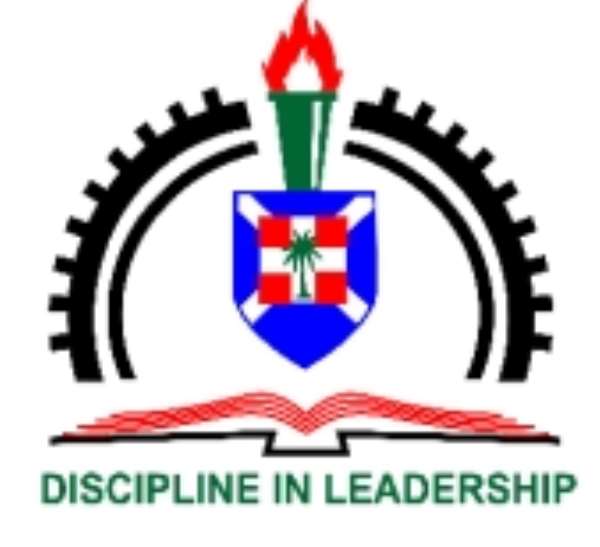 Abetifi (E/R), July 18, GNA - The management of the Presbyterian University College (PUC) has cut the sod for the construction of a GH¢2,001,000 student hostel at its Kwahu campus at Abetifi.
The project is being constructed on an 85 acre land released to the university by the Kwahu traditional council to provide residential accommodation for the increasing number of student of the university and it is being pre-financed by Tisaaco Enterprise Limited, a private construction company.
Cutting the sod for the commencement of the project, the registrar of PUC, Mr Amo Osei said the first phase of the project made up of the ground floor consisting of 50 rooms would be completed within three months to accommodate 200 students while the other phase will be completed in the subsequent months.
The management of PUC decided to run the university on non-residential bases but later changed the policy due to limited and high cost of private rented accommodation for student in the area.
The registrar urged the community to co-operate and assist the contractor to complete the project on schedule.
Reverend Paa Owusu Afriyie Bonsafo, the Kwahu Presbytery chairperson of the Presbyterian Church of Ghana, appealed to the chief to exercise patience when they offer land to churches and other institutions for educational project since development for human resources take a gradual process.
He expressed the hope that, the contractor, being a stakeholder in the church would deliver and complete the project on schedule.
The Krontihene of Abetifi, Nana Anim Ansong II, commended the PUC for putting the large track of land offered them into effective use and advised the contractor to work hard for early completion of the project.
The managing director of the construction company, Mr Isaac Ntim promised to complete the project within the stipulated period to provide decent accommodation for the students of the university.
GNA