13,628,817 voters registered; 1m face deletion – EC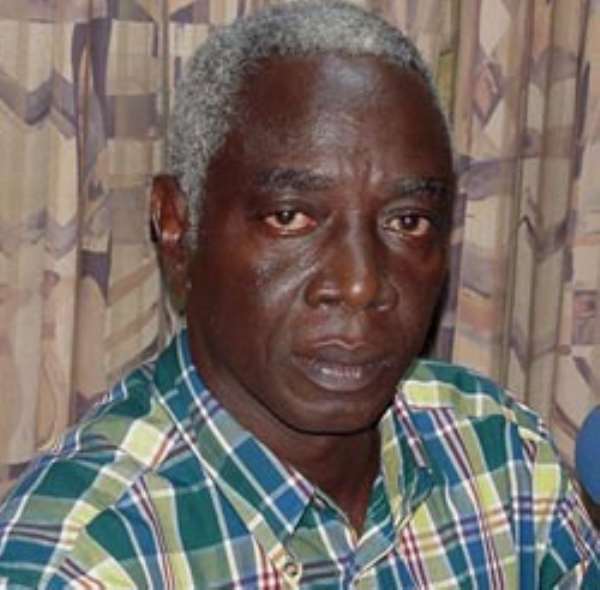 Dr Afari Gyan - EC Boss
The Electoral Commission of Ghana registered about 13,628,817 voters during the biometric voter registration exercise with over one million likely to be expunged because they do not have valid codes. 
The Chairman of the Electoral Commission, Dr. Kwadwo Afari-Gyan, told Parliament in an in-camera session on Friday that the total number will shoot up after the biometric exercise takes place in Akuse. The area was exempted from the exercise as a result of legal issues over whether the EC had the mandate to bring Akuse under Greater Accra Region. The Supreme Court ruled that it should remain under the Eastern Region
Dr Afari-Gyan also informed the House that 45 new constituencies will be created ahead of the 2012 elections.
Addressing Parliament on Friday, the EC boss said his outfit has considered all measured to ensure that no region is discriminated against during the creation of the districts.
According to Accra-based  Joy FM , the Ashanti Region will have eight new districts increasing the number from 39 to 47. Volta Region currently has 22, but will have 26 the same as Western Region, the report said.
The EC's document revealed that Eastern Region will now have 33 as against the existing 28 whiles the Central Region gets four extra to shoot up to 23. The Greater Accra Region increased from 27-34, the report claimed.
In the Upper East two more constituencies have been created, putting the figure at 15, with the figure for Upper West Region increasing by one from 10-11.
The Northern Region increased from 26-31 with the Brong Ahafo also experiencing an increase of five constituencies from 24-29, it said.
Source: Citifmonline