Communication is the biggest problem of the NDC - Barbara Asamoah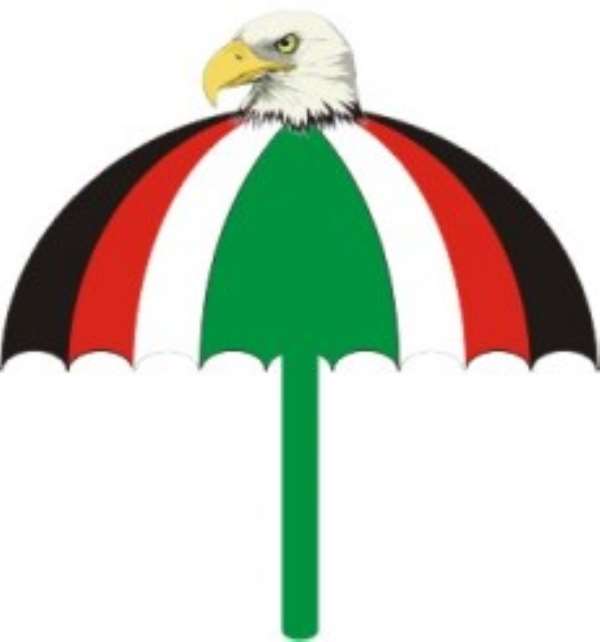 Wa, June 8, GNA – Ms. Barbara Asamoah, the Deputy National Youth Organizer of the National Democratic Congress (NDC) has said the biggest problem facing the party now was the issue of communication.
She said some members of the party were not doing enough in sourcing for information on government programmes and policies to enable them communicate effectively to convince floating voters.
Ms. Barbara said this when addressing some members of the Tertiary Educational Institutions Network (TEIN) of the party at the NJ Ahmadiyya Training College of Education in Wa.
She said the NDC had done enormously well within this short period of three and half years and noted that with effective and well-coordinated communication strategy, there was nothing that could stop the NDC from winning the 2012 elections in December.
Ms. Asamoah appealed to all TEIN members across the country to change the situation by constantly sourcing for information on government programmes to enable them to communicate effectively to the masses without relying on the NDC communications team alone.
She also advised them not to limit themselves to TEIN activities but to participate effectively in the party's activities in their various constituencies in order to be recognized by the party structures.
Mr. Cezar Kale, Deputy Upper West Regional Minister, said based on the Party's achievements they had a clear message to preach to Ghanaians.
He urge all NDC members to focus on that and not allow members of the NPP who according to him had no message for Ghanaians to waste their energies in discussing trivial issues.
Alhaji Yakubu Duogu, the Wa Municipal Chief Executive, said many of the youth who were serving in government today were members of TEIN during their student days.
He therefore appealed to them to work hard to retain the party in power to give them the opportunity to also serve in government since the NDC was the only party that believed in empowering the youth.
Master Seidu Ahmed, NJA College of Education TEIN President, pledged their commitment to work hard for the party to win power and appealed for some of the "Better Ghana" laptops for their school to enhance the teaching and learning of ICT.
GNA