Students encouraged to learn more about African Union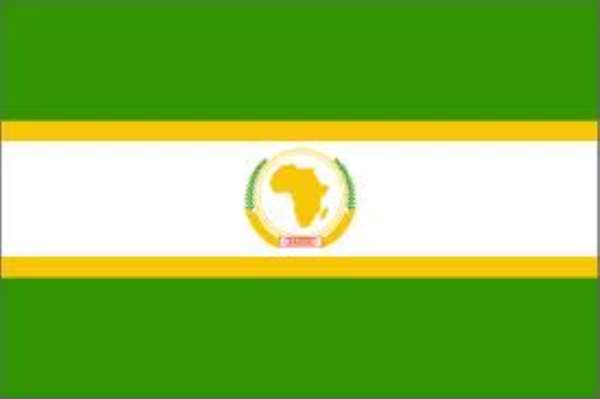 Bawjiase (C/R), May 28, GNA – The Awutu-Senya District Oversight Committee (DOC) of the African Peer Review Mechanism (APRM) has visited some schools to brief pupils on activities of the African Union (AU).
The Committee visited Kasoa D/A Junior High School (JHS), Awutu Catholic JHS, Senya Senior High School (SHS) and Bawjiase Sultaniya Islamic Primary and JHS.
Addressing the pupils of Sultaniya Islamic School at Bawjiase, Mr Philip Lutterodt, Financial Secretary of the DOC, said it was important for pupils and students to know more about the AU to be aware of the roles they are to play to promote its objectives.
He said in 1963, African Heads of State met at Addis Ababa in Ethiopia to form the Organisation of African Union, (OAU) which metamorphosed into the African Union on July 9, 2002.
Mr Lutterodt said late President Osagyefo Dr Kwame Nkrumah and the late Emperor Haile Selasie of Ethiopia were instrumental in founding the OAU, adding that, the continental body was formed to rid the African continent of the remaining vestiges of colonization and apartheid and to unite African states.
Mr Akakpoe Desire, Secretary to the DOC, outlined the vision of the AU and said the principal among them was to promote accelerated socio-economic integration of the continent, which would lead to greater unity and solidarity among the African countries and peoples.
Mr Andrew Ofori-Larbi, the District Director of the National Commission for Civic Education, and a member of the DOC, advised the pupils to cultivate the spirit of patriotism and nationalism to enable them to serve their country and Africa well.
GNA