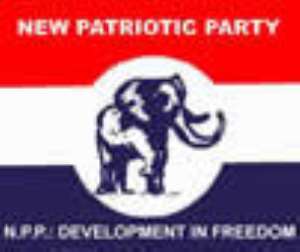 We have invited you here to talk to you about the ninety-four million euro (94,000,000 Euros) settlement money given to Construction Pioneers (CP).
The former Attorney-General has issued a statement in which she seeks to absolve herself from blame. Further, the NDC tabloids have been striving, albeit vainly to establish that the payment of settlement amounts to CP has
arisen out of negligence or lack of action by the NPP administration. This media encounter is meant to disembowel the (Government of Ghana) GoG – CP saga and let the good people of Ghana know the sequence of events.
Click here for full statement http://www.danquahinstitute.org/docs/Construction Pioneers.pdf