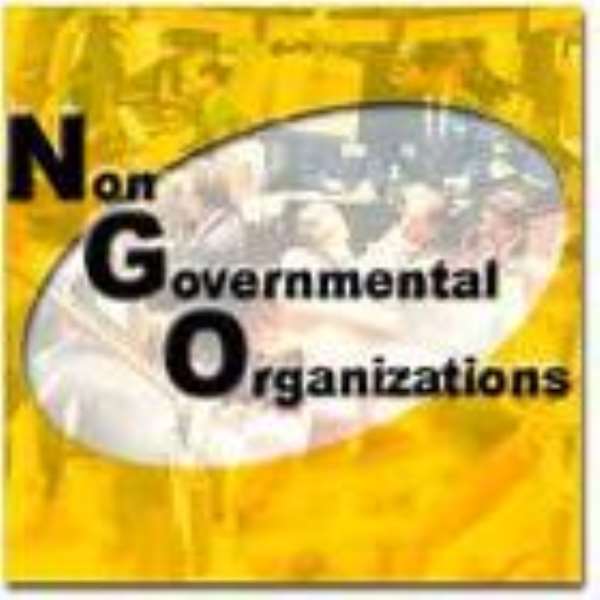 Accra, April 30, GNA - The Centre for Community Studies Action and Development (CENCOSAD) in collaboration with Alliance for Reproductive Health Rights (ARHR), both non-governmental organisations, on Saturday organised a peace march a head of the December Election, in Accra.
The event that aimed at engaging the youth positively to avoid violence and intolerance during Election 2012 was organised on the theme: "Promoting Health Rights and Accountability in a Peaceful and Fair 2012 Elections."
It formed part of a one-year project that has targeted to involve 2,500 youth in the promotion of peaceful and transparent elections in areas like Ashiedu Kete Sub-metro, Juaboso, Agona East Districts and Komenda-Edina-Eguafo-Abirem Municipality.
It is being funded by DFID, DANIDA and European Union through Star-Ghana, a multi-donor pooled funding mechanism, to galvanise the citizenry to demand from political parties, political institutions and government, violence-free, transparent, fair and peaceful elections
Nii Ankonu Annorbah-Sarpei, Acting Director of CENCOSAD, said the youth was chosen for the walk because they are vulnerable to political violence.
He noted that the exercise would pave the way for the youth to become committed to ensuring peace, which would facilitate the first step towards the country's political achievement.
Nii Annorbah –Sarpei called on political parties not to incite the youth to make inflammatory statements that may stir up violence, and advised the electorate to report any party which would endeavour to influence them with cash or material to the law enforcing agencies.
Mr Gabriel Ofori Bekoe, Civic Education Officer of National Commission for Civic Education, called for the education of the youth on the 1992 Constitution, to provide them with the necessary ingredients to be able to maintain peace in the forthcoming presidential and parliamentary elections.
Mr Seth Raymond Atoana Tettey, Assembly Member for Ngleshie James Town, asked Ghanaians to avoid political differences to maintain the peace of the country.
He called on the youth to obey the rules of the Electoral Commission during the election period to facilitate peace.
Some of the placards at the peace march read: "Insults don't win election,", "Violence free election for better maternal and child health," "say no to violence", "my political right, my health right," and " tolerate each other for we are one."
The project aims at using citizens-led approach for women, especially pregnant women, who would be oriented and mobilised to participate in street campaigns, to demand peaceful and fair elections and improved health service delivery.
GNA