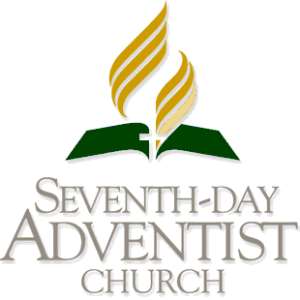 Akyem Oda (E/R), April 24, GNA - The Seventh-Day Sabbath Church of Christ has held its 13th Charity Show at Akyem Oda during which it distributed items worth GH¢102,200 to the disabled, orphans, widows and the needy.
The items were 2,500 pieces of cloth, 250 boxes of soap, nine bags of rice, 4,600 pairs of bathroom sandals and bags of toilet rolls.
Mr Mohammed Ahmed Baba Jamal, the Deputy Minister of Tourism, also supplemented the Church's effort by donating three bags of rice, three bails of used clothes, 100 plastic plates, cups and mats.
A number of orphanages, blind association and other physically challenged people were the beneficiaries.
The Founder and General Overseer of the Church, Apostle Ephraim Danso, said if a church could not fulfil its mission of charity and other missionary obligations, then it had no reason to exist.
He said it was the church's obligation to follow the biblical injunction to assist orphans, widows, the sick and needy hence its decision to organize the charity shows.
Mr Baba Jamal said the gesture of Apostle Danso and his church was a big help to society and humanity which should be applauded and commended the Church on its efforts to bring "smiles" to the face of the less privileged and urged it to continue its good works.
The Birim Central Municipal Chief Executive (MCE), Ms Ophelia Koomson, said she was amazed by the number of charity items distributed and highly commended Apostle Danso and the church for their humanitarian spirit.
She used the occasion to urge the people to register in the ongoing biometric registration exercise and ensure that it was held peacefully so that Ghana would continue to enjoy peace which had won the admiration of the international community.
GNA