Fix All Problems Before General Elections --Victor Smith Tells EC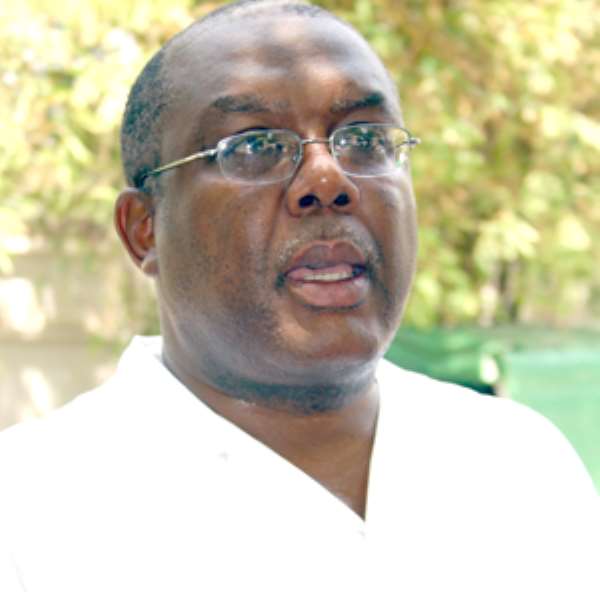 Eastern Regional Minister, Victor Smith, has called on the Electoral Commission to take note of all technical hitches recorded during the current biometric registration exercise and ensure they are dealt with adequately before the general elections because unlike the registration exercise, the election is a day's activity and such problems could heighten tensions.
Mr Smith said he has observed that delays caused in some of the registration centers in the region were mainly technical which can be sorted out before the general elections to avoid repeat of such delays.
He noted that the second round of the registration exercise has been quite smooth because most of the people registered during the first phase of the exercise.
Earlier on, the Regional Minister who is also the NDC's parliamentary candidate for the Abuakwa North constituency joined his constituents to be registered in Kukurantumi.
Being the 71st and 72nd people to be registered at the Kukurantumi M/A Junior High School for the day, Mr Victor Smith and his wife, Adwoa Smith commended the people for the relative calmness during the second round of the biometric registrations. Mr Smith noted that his visit to other registration centers across the Abuakwa North constituency reveals similar calmness at all centers.
The Minister further urged people in the region who have not registered to do so now to avoid the usual last minute rush, saying there will not be an extension of the biometric registration after the 30 days period.