EPAWA to expand SMS project on human trafficking in four regions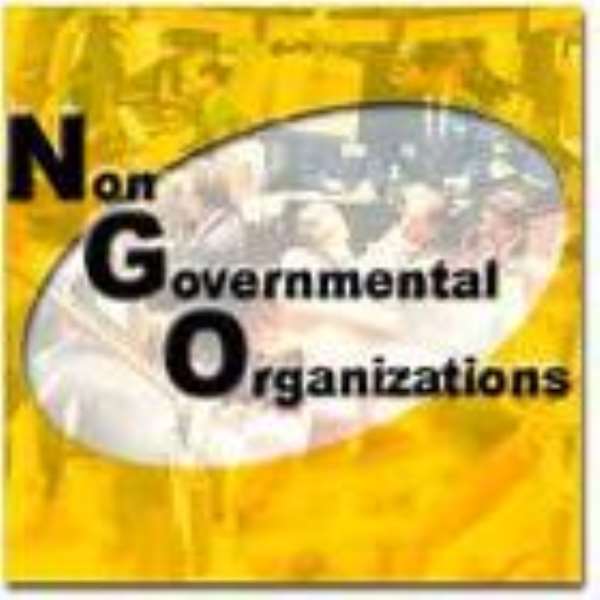 Accra, March 31, GNA - Enslavement Prevention Alliance-West Africa (EPAWA), a Non-Governmental Organization, has said measures are underway to expand its Short Message Service (SMS) project to four other regions to help combat the rise in human trafficking cases in the country.
The first phase of the project was launched last year on a pilot basis where community monitors in twenty communities were selected in some parts of the country and given free mobile phones and laptops to help report instances of violence, exploitation and trafficking witnessed in their localities via text messages or mobile phone calls.
The technology connects a network of professionals who can respond in a crisis and allow for a timely exchange of information to parents and communities.
Miss Tatiana Kotlyarenko , Chief Executive Director of EPAWA, said the project would be extended to cover the whole of Greater Accra, Volta, Northern and Brong Ahafo regions this year, adding that plans to extend the project was a result of the success of the pilot project.
Miss Kotlyarenko said that since the launch of the SMS project last year, over eighty cases of human trafficking throughout the country had already been reported to the Organization and these were being investigated and forwarded to Commission on Human Right and Administrative Justice (CHRAJ) and other state institutions like Domestic Victim Support Unit (DOVSU), Department of Social Welfare for the necessary action.
"We have also been able to get cases from other West African countries" she said.
She said the project would seek to partner more with community based radio stations to design programs that educate and suit the needs of the people on issues of violence against women, human trafficking and exploitation.
The Director said there were not many resources to replicate the project in all the regions at the same time and that the EPAWA had always made sure each of the cases reported were given the appropriate attention.
She said prosecution levels of human trafficking cases had fallen adding that there was the need for more stakeholders such as the media, Government other international bodies to increase their involvement and help address the issue.
She explained that there was no way the project could be sustained without the involvement of the relevant stakeholders adding that the Organization intends to partner with government to build a clinic to assist victims of sexual violence.
Mr Abdul Razak, Programmes Officer of EPAWA, said the Organization would among others organize Africa Unite Campaign with the aim of spreading the message on the need to end all forms of gender based violence.
GNA