CPP: Delay in electing flagbearer will not affect us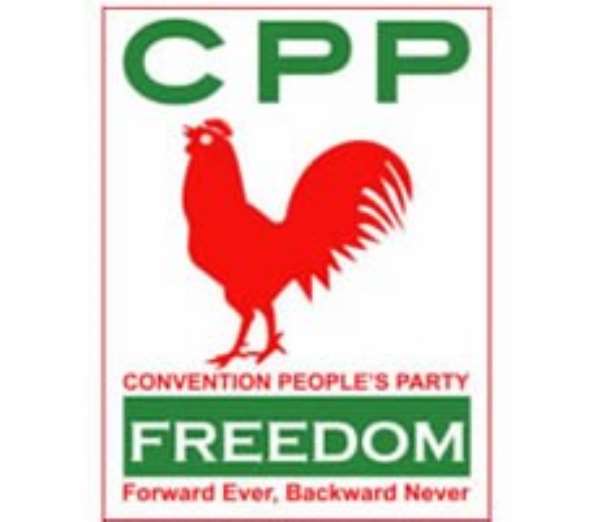 The Convention Peoples Party has thrown out suggestions that delays on it part to organize a national congress will mar the party's chances in this year's general elections.
The party had scheduled this weekend for its national congress but the date was rejected by the EC because of the ongoing biometric voters' registration exercise.
The CPP is now hoping it will be able to hold its congress on April 14.
Speaking to Joy news, the director of Communications Nii Armah Akomfrah rejected suggestions this delay will negatively affect the party.
He said there are number of plans which the party is ready to roll out.
"All our committees, our manifesto is ready, our slogan is already being rolled out.
"…None of this is going to jeorpardise that," he said.