KATH Junior Doctors declare indefinite strike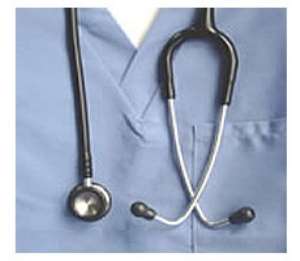 Junior Doctors at the Okomfo Anokye Teaching Hospital have declared an indefinite strike beginning Tuesday, 20 March, 2012.
The doctors among other reasons cite erratic power supply at the hospital; non-availability of important medicines at the hospital and poor state of the accident emergency ward which they say is making their work frustratingly difficult.
The doctors confirmed the strike to Nhyira FM's Ohemeng Tawiah shortly after a meeting, Monday evening.
The doctors early this year sent a petition to the Health Minister and other stakeholders cataloging what they said were debilitating conditions within at the hospital and had demanded an urgent resolution.
They are however unimpressed with the seeming lack of efforts by the stakeholders, including management at resolving the dissatisfied with the lackadaisical hence the indefinite strike.
It is not clear when they will be returning. The doctors have remained tight-lipped on the matter and will be issuing an official statement, Tuesday.