Glo Mobile Ghana launches 'Reserve Your Number' Campaign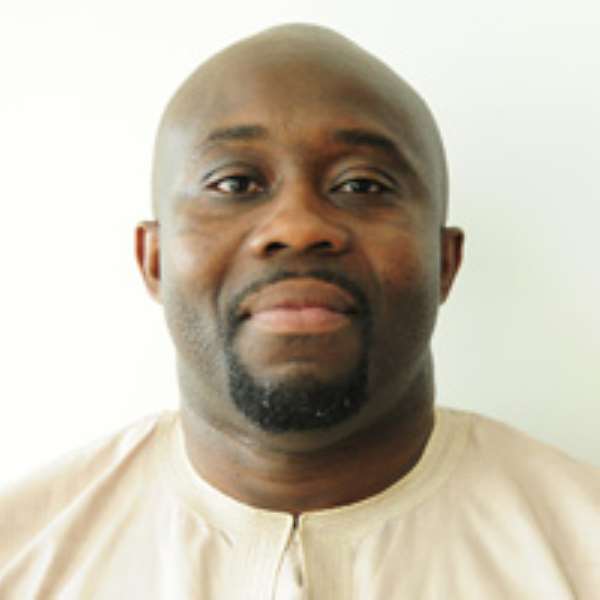 Accra, Jan. 19, GNA - The public can now begin reserving their chosen numbers on the 023-3 number series on the Glo Mobile Ghana Network after the company announced commencement of activities to mark the launch of the network.
Dubbed "Reserve Your Number" campaign, the facility would require the public to text their preferred numbers to 0230010100 for their confirmation and reservation.
The campaign would enable up to one million users to reserve their preffered numbers on the network.
Mr George Andah, Chief Operating Officer of Glo Mobile Ghana, said the campaign was the first in series of activities lined up for the entry of the much anticipated Glo Network onto the Ghana Market.
"From today, Glo Mobile Ghana is providing the general public with a special Glo SMS-based platform which will enable Ghanaians to reserve their preferred numbers on the Network's 023 number series," he said.
The reservations will be subjected to availability and conducted on a first-come-first-serve basis and the numbers must be activated within seven days of the commercial launch of operations.
In accordance with National Communications Authority (NCA) guidelines on Number Registration, no single individual subscriber shall be permitted to reserve more than five Glo Mobile numbers, and the numbers would only be activated on the commencement of commercial operations.
Mr Andah said people would start experiencing the GLO Mobile Ghana Network as the campaign would run on the Glo mobile sms platform, adding that the bouquet of exciting services on the network would start once the reserved number campaign reached the desired threshold.
He expressed the company's gratitude to Ghanaians, especially government and traditional leaders for the support that made it possible for the attainment of the critical milestone of the company.
Mr Andah pledged the commitment of the company to live by the values of good products, pricing and service delivery.
That is the social contract we wish to sign with you from today," he added.
Mr Andah said Glo Ghana had deployed the state-of-the-art infrastructure to give premium service, including the latest broadband technology, Next Generation Networks, over 1,600 Base Transceiver Stations, four ultra modern switches with capacity for up to 10 million lines with congestions free service.
This, he said, would be complemented by Glo 1, the high capacity state-of-the-art submarine cable connecting West Africa to Europe and a dedicated extension to the United States.
"With such a formidable technological foundation, we wish to assure the people of Ghana about the quality and reliability of our network. We also believe that activating our integrated telecommunication system will generate a chain of direct and indirect employment and business opportunities throughout the country," Mr Andah said.
GNA