Bishop Akrofi calls for peace in 2012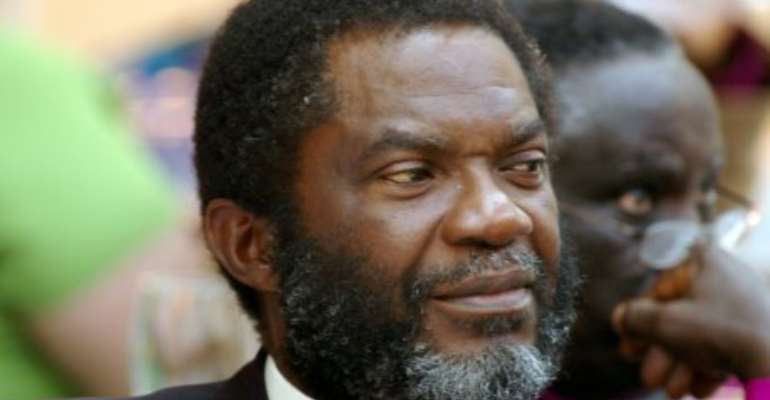 Accra, Dec. 30, GNA - Most Reverend Dr Justice O. Akrofi, Anglican Archbishop of the Province of West Africa and Bishop of Accra, has called on Ghanaians to pursue peace, justice, righteousness, reconciliation, truth and true compassion as a new year beckons.
He explained that such values were needed for every nation or community to honour and uphold because any country that did not honour and uphold such values would be a ground for confusion, violence and destruction, thereby undermining the well-being of humanity.
Most Rev. Akrofi, in a New Year Message, noted that 2012 being an election year could generate heat and controversy and therefore urged Ghanaians to put into their minds these values which could contribute to the peace and security of all and sundry.
"Beyond elections, all policies and activities, we must foster what is human as befits persons in the image of God.
True compassion can be seen as conventional love that exist between God and His creation as well as between human beings and civility expressed in doing acts of kindness, hospitality and proper comportment, he added.
Rev Akrofi said: "I urged all Ghanaians to put into their minds the forgoing values that can contribute peace and security of all, and beyond elections all policies and activities must foster what is human as benefits in the image of God."
"Let us watch the language we use, because words have the capacity to hurt and destroy. You may dislike an idea but do not hate the person who holds the particular position. These are contours of peace with security and human dignity."
GNA