Foster Unity – Presiding Bishop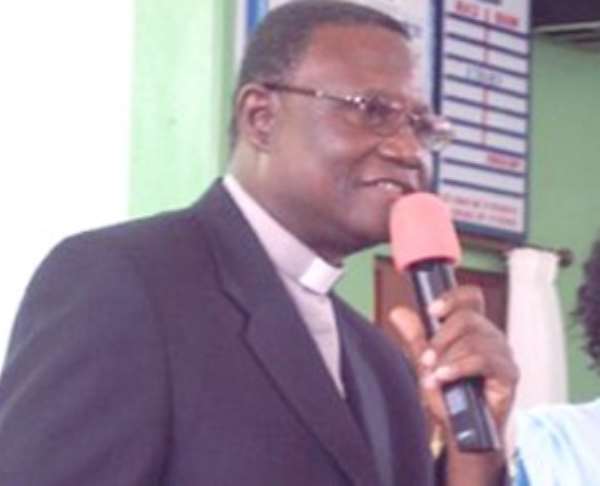 Most Rev. Prof Emmanuel Asante
The Most Reverend Professor Emmanuel Asante, Presiding Bishop of the Methodist Church, has encouraged the church to provide the needed leadership to help Ghanaians to co-exist peacefully.
It is important for all to show more understanding and accept to be tolerant of one another to ensure tranquility in the society, he said.
Most Rev Prof. Asante was preaching at a Christmas service at the Adum Wesley Methodist Cathedral in Kumasi.
According to him, Christianity was undergoing some sort of crisis with turf fights over leadership positions, lukewarm attitude to church activities and indulgence of some followers in all manner of social ills.
He said it should not be lost on anyone that the Christian religion stood for piety and the positive advancement of society and therefore the present situation where some Christians by their actions showed little or no regard for church doctrines was making it difficult for the church to make the necessary impact on the society.
The Presiding Bishop also denounced the exploitation and cheating of the poor by some self-professed 'Men of God' as well as the greed and selfishness on the part of other ordained priests.
These were unhelpful to the growth of Christendom and the offenders must be exposed.
Most Rev Prof Asante challenged Christians to use the yuletide to renew their faith in God and work hard towards their own spiritual development.
GNA