Large crowd at hearing of rapist Assembly Member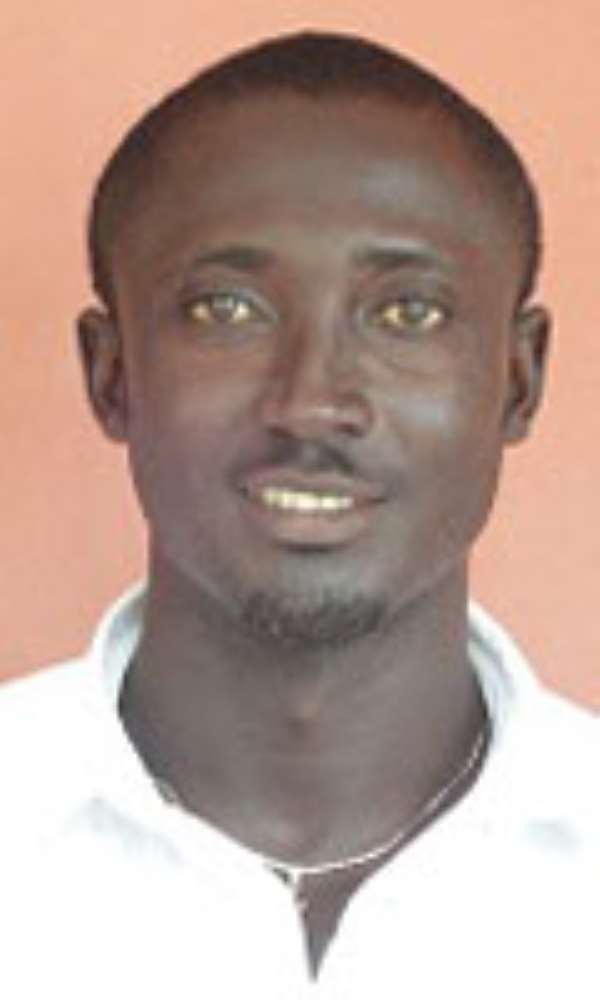 Mr. John B. Mensah, Assembly Member for Kwabrafoso East
A large crowd, last   Thursday,  thronged the   premises of the Obuasi Circuit Court, ostensibly to catch a glimpse of the Assembly Member for Kwabrafoso East, Mr. John B. Mensah, who has been accused of allegedly defiling a 12 year-old Class Three pupil, when he appeared in court for the second time.
The Assembly Member, who had earlier been remanded into police custody, was this time around, remanded into prison custody, and is to re-appear on Wednesday, December 21.
Mr. Mensah, who is facing two counts of unlawful carnal knowledge, pleaded not guilty.
The prosecutor of the case, Inspector Emmanuel Kumi, told the court presided over by Mr. Gilbert Ayisi Addo that the girl lived with her mother in the same vicinity with the suspect, at Kwabrafoso, a suburb of Obuasi.
On November 17 and 18 this year, while the Class Three pupil was returning from school at about 11:30 a.m., the suspect lured her to his room and forcibly had sex with her.
The girl kept the ordeal to herself, because the suspect had threatened to kill her if she revealed what transpired between them, but spilled the beans when her mother noticed that she was in pain, and could no longer stand for a long period.