Police, military hunt for Gushiegu attackers that killed 12 Fulanis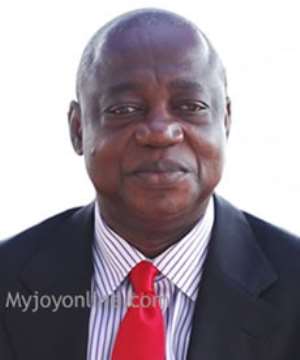 Interior Minister Dr Ben Kumbour
Armed police and military officers have launched a manhunt for the masterminds of yesterday's attacks on Fulani herdsmen in Gushiegu in the Northern Region.
Twelve people including two children were killed and several others injured.
The nomads are alleged to have been attacked by some Konkombas. Interior Minister Dr. Benjamin Kumbour told Joy News investigations have begun into the incident.
He said the security officers were following some leads and expressed optimism that the perpetrators of the heinous crime would be found and punished.
Dr. Kumbour says security officers have been deployed to the area to maintain calm.