Government urged not to delay in bringing justice to Dagbon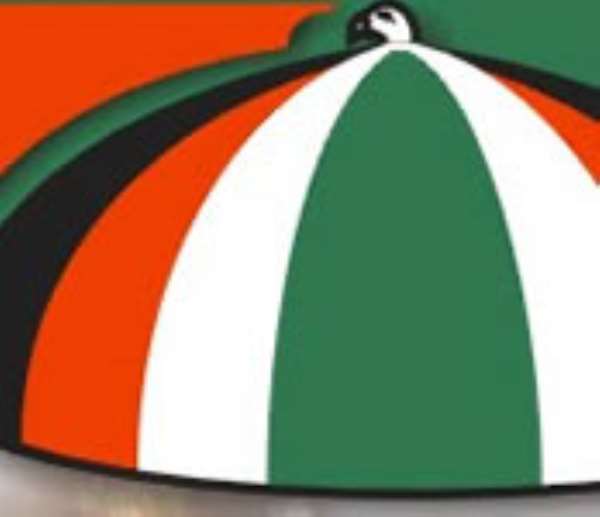 Madam Aishetu Adams, a member of the National Democratic Congress (NDC), on Wednesday appealed to government not to relent in its quest to bring justice to the people of Dagbon by thoroughly investigating the death of Ya-Na Yakubu Andani II.

"I will urge the government not to allow itself to be thwarted by persons trying to subvert justice for Dagbon," she added.

Madam Adams called on Ghanaians to exercise restraint as government would endeavour to unravel the mystery and those behind the demise of the Ya-Na.

In an interview with the Ghana News Agency in Accra, she expressed concern about the high rate at which insults and accusations were levelled against President John Evans Atta Mills after the court's ruling.

"I believe it would not have been fair and prudent on our part if we had jailed people for crime they might not have committed. Ghanaians should be patient as the government intends to open fresh investigations into the case," she said.

She noted that although the Ya-Na's death was a very painful experience, both Abudus and Andanis should desist from taking the law into their own hands and desist from causing mayhem.