MP's nationality trial adjourned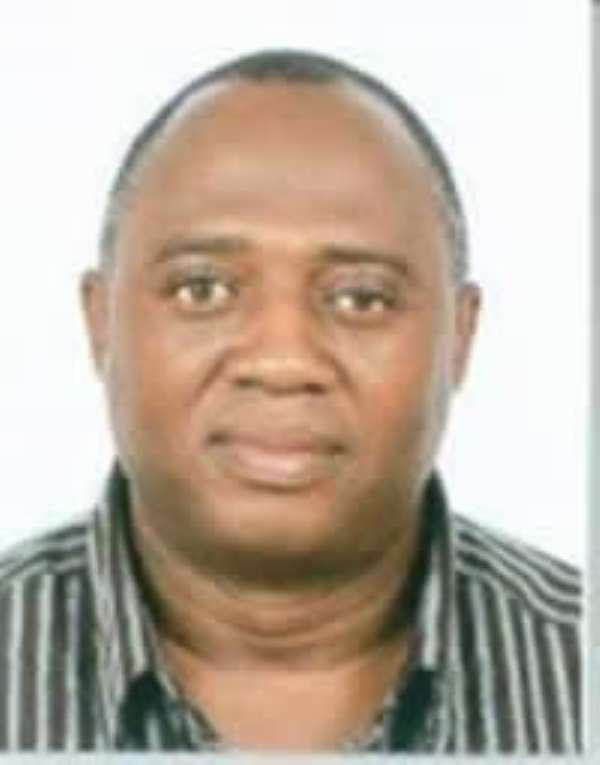 Adamu Daramani Sakande, MP for Bawku Central

The trial of the Member of Parliament (MP) for Bawku Central, Adamu Daramani Sakande, on his nationality was yesterday adjourned for the second time because the prosecutor in the case is still indisposed.
A representative from the Attorney-General's Office informed the court when the case was called that the prosecutor, Mr Anthony Rexford Wiredu, had still not recovered from his ailment.
The court, presided over by Mr Justice Charles Quist, accordingly adjourned the case to February 18, 2011.
As usual, Mr Sakande, his lawyers and supporters were present in court.
At an earlier sitting on January 17, 2011, a representative from the Attorney-General's Office had informed the court that Mr Wiredu had been rushed to the hospital due to ill-health, for which reason he could not make it to court.
The MP was, on July 31, 2009, arraigned before the court, charged with nine counts relating to his nationality, perjury, forgery of passport, election fraud and deceiving public officers to be elected as MP, but he was exonerated on six of those charges on July 8, 2010.
He is currently facing three charges of false declaration of office or voting, perjury and deceiving a public officer.
On October 15, 2010, the prosecution prayed the court to give it enough time to verify the authenticity or otherwise of documents produced by the MP to prove that he had renounced his British citizenship.
The court granted the prosecution's request after it had overruled an objection from counsel for the MP, Mr Yonny Kulendi, who had prayed the court to refuse the request for an adjournment from the prosecution.
Counsel had argued that the prosecution should have thoroughly investigated the case before wasting the taxpayer's money, the court's time and his client's time.
Mr Wiredu had earlier informed the court that his outfit had submitted, through the Police Forensic Laboratory, the documents tendered by the MP to the British High Commission in Accra.
On October 8, 2010, the MP tendered in evidence documents which bordered on correspondence between his United Kingdom lawyers and the British Home Office which led to the eventual approval of his renunciation of his citizenship in September 2008.
Following the tendering of the said documents, Mr Wiredu informed the court that the defence had not given the prosecution the opportunity to verify the authenticity of the documents because it had submitted those documents on short notice.
According to him, the defence did not give the prosecution the chance to verify the documents before cross-examining on it.
Opposing the application, Mr Kulendi had said the prayer from the prosecution was unreasonable, unjustifiable and unwarranted because it was asking the court to cure an omission it (prosecution) had created.
Mr Kulendi said the prosecution should have silently investigated the documents and addressed the court on it if it later found them to be fake.