STMA moves to clear filth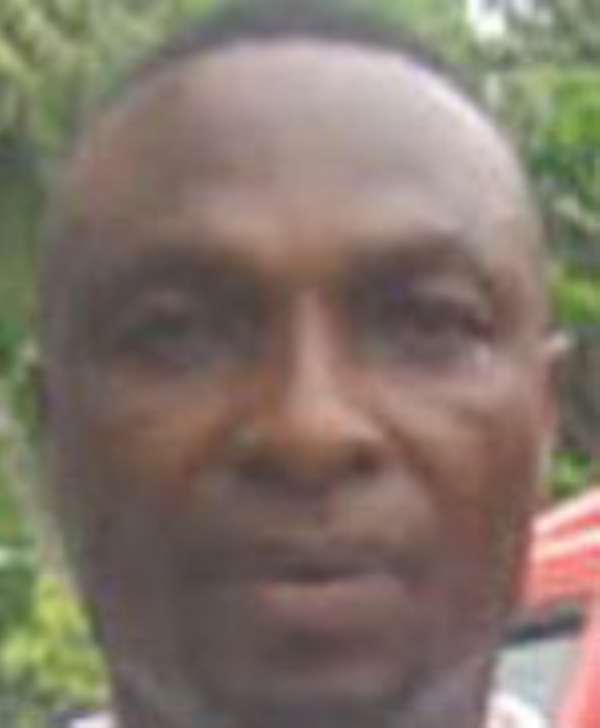 Mr. Kobina Pra Annan
The Sekondi-Takoradi Metropolitan Assembly (STMA) has moved to clear filth that has piled up at the main Takoradi central business district.
The clearance of the filth comes days after a terrible stench had covered the area for some time as a result of the refuse pile.
Petty traders, who sell round the filth, and passersby, have for days, complained of the stench emitting from the refuse.
Just yesterday, this file spotted a grader clearing the refuse.
Meanwhile, the Western File has spotted laxity on the part of the Assembly metro guards to enforce the Assembly's bye-laws, which bar traders from selling on the pavements.
The law, which was in full force last year, barring traders trading and hawking on the pavement sof the business district, has been relaxed.
For now, the hawkers and traders are having a field day, and continue to overcrowd the central business district with their trading and hawking activities, which has led to difficulty in pedestrian and vehicle movements.
Though the metro guards have been patrolling the business district, they seem not be concerned about the hawking and illegal trading activities of the petty traders and the congestion they continue to create.
For now, the hawkers and traders have virtually taken over the reserved parking lot for motor vehicles, and this is creating discomfort for the drivers.
It is the hope of this file that the Mayor of the Assembly, Mr. Kobina Pra Annan, would move to streamline activities in the business district.