African leaders must respect election results: Chief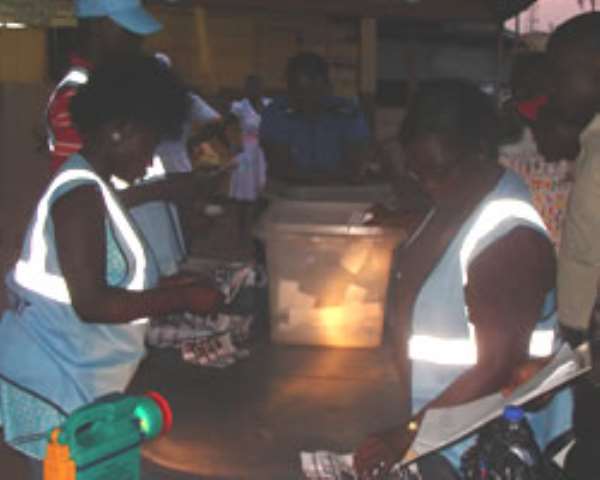 The Omanhene of Asante-Asokore, Susubribi Krobea Asante, has appealed to African leaders to respect poll results to stave off needless political tension and violence.

He told the GNA that Ghana's democracy should be an example to promote the growth and sustenance of democracy in the continent.

Susubribi Krobea Asante suggested to the African Union and sub-regional bodies like ECOWAS to encourage national consensus building to remove the fear of marginalization by some ethnic and religious groups.

"It is important to ensure that there is sufficient integration to allow for smooth national development," he said.

Susubribi Krobea Asante traced the underlying causes of the political problems in neighbouring Cote d' Ivoire, Kenya and other African nations to their lack of sufficient integration.

The concept of winner takes all, he said, was not appropriate in countries which were not fully integrated and where election victory meant destitution of one group of people.