Honda to train security organisations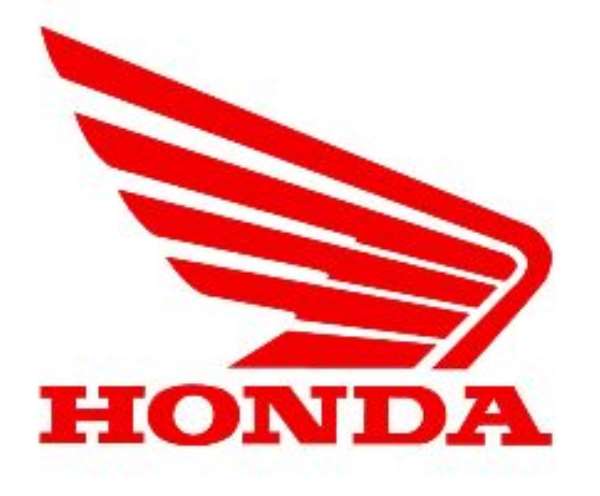 A three-member delegation from the Singapore Safety Driving Centre Limited (SSDC), a subsidiary of the Honda Motor Company, Tokoyo, Japan is in the country to train riders in the security organisations on modern trends of safe and skillful riding to raise standards to the highest level.
Eighty riders drawn from the security agencies including the Police Service, the Ghana Immigration Service, the Ghana National Fire Service and personnel from the Castle are expected to participate in the 20-day exercise which begins on Tuesday, January 11, 2011.
The training is expected to equip riders with the ability to cope with emergencies, as well as develop the confidence required under any road, weather and traffic regulations.
Briefing the Daily Graphic on their arrival at the VVIP Lounge at the Kotoka International Airport in Accra yesterday, the Assistant Operations Manager of SSDC, Mr Ramani Muthu, said the aim of his outfit, which often trained riders/drivers from corporate institutions, was to promote road safety among riders/drivers through the observance of road traffic regulations.
The SSDC, he indicated, had over the years extended its overseas assignments to cover the Philippines, China, Indonesia, Malaysia, Brunei and India and that his current visit to Ghana marked his second since 2005, during which 30 riders from the security services were offered training.
Mr Muthu further explained that his outfit particularly offered training to police escort riders and traffic police officers, stressing that at the end of the training programme, participants would be equipped with modern safety knowledge and skills as a means to raising their safety consciousness.
The Managing Director of Overseas Union Limited, distributors of Honda Motorcycles and Power products Division of Honda Motor Company Limited, Tokyo, Japan and all its plants worldwide, Mr Francis Yao Dawson, explained that the SSDC was contracted to enhance the skills of police escort riders and train new ones to replace ageing riders.
According to the course content, the participants will, among other areas, be trained in convoy organisation and manoeuvres, which entails preparation and management of machine, essential attitudes and developing sound judgement.