SHS authorities still struggle with inadequate facilities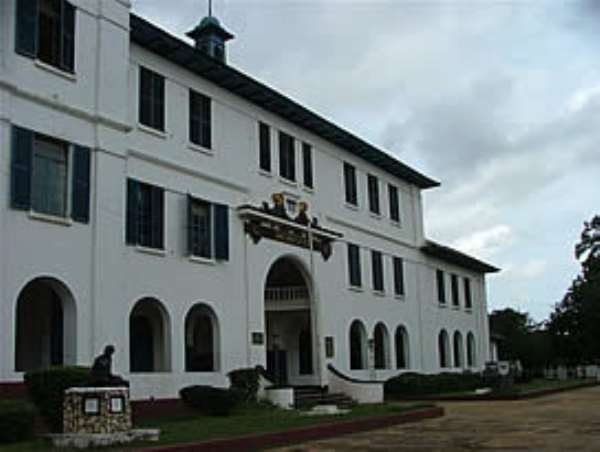 Senior high school authorities are still struggling to provide facilities for their students four months into the start of the academic year.
In September last year some school authorities with the support of their Parent Teacher Associations took extra money from parents to provide facilities for the schools.
Many schools lacked the needed facilities to accommodate first-year students following the change in duration of the SHS program from three to four years.
As second cycle schools resume next week, Joy News reporter Beatrice Adu went round to find out whether the initial problems have been resolved before the students return.
But she found out many of the old problems are still there. She first visited the Achimota High School in Accra from where she reports that although buildings that were under construction where she visited the school four months ago had now been completed, the problems of inadequate facilities still lingered.
From the Central Region, correspondent Richard Kojo Nyarko said the situation is a bit different.
He said many of the GET-Fund projects that were initiated to accommodate students have all been completed and handed over to school authorities and are currently being used.
Pavilions have also been erected to augment the facilities available, especially in the Cape Coast Municipality.
But outside Cape Coast, Richard Kojo Nyarko reports some schools are still struggling with the problems. They have in some cases negotiated with owners of private hostels to accommodate students while they await the handing over of newly constructed school structures to them.
In the Eastern Region, correspondent Benjamin Henaku said the situation there was quite precarious as authorities are still struggling to make things work.
Students are using garages made available by the authorities in some of the schools.
The situation doesn't seem any better in the Western Region from where Radio Max's Kweku Owusu Peprah reports that in many schools, the new structures that were started to accommodate students have still not been completed.
He said in some places, construction works have not started at all.