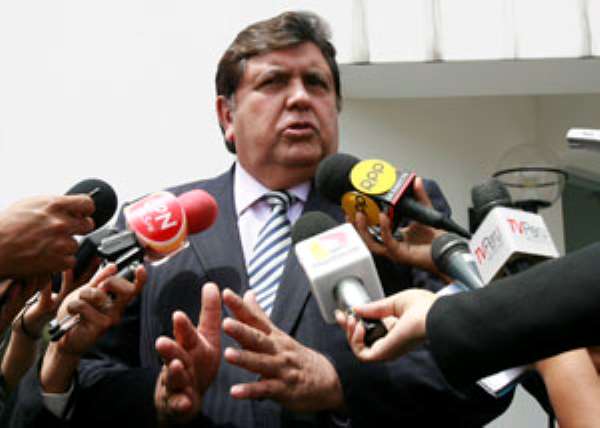 LIMA – The Peruvian government announced a worldwide legal and media campaign to demand that Yale University return to the Andean country artifacts from Machu Picchu looted in the early 20th century by the "discoverer" of the ruins, U.S. citizen Hiram Bingham.
"There has not been a ... willingness on the part of Yale" in the talks held to date regarding the future of the pieces, Council of Ministers chief Jose Antonio Chang told Radio Programas del Peru, or RPP.
Peruvian authorities, in the face of that stubbornness, are evaluating the possibility of "criminally denouncing the Yale officials," Chang said.
President Alan Garcia gave an ultimatum to Yale on Sept. 27 for it to return to Peru the archaeological pieces before July 7, 2011, when the centennial of the discovery of the famous Inca citadel will be celebrated.
July 7, 2011, will mark a "dividing line" in Peru's relations with Yale if the latter does not return the artifacts, since "a century is enough time" to conduct the appropriate archaeological studies on the items, Garcia said.
"Either we understand ourselves and become good friends regarding the integrity of Machu Picchu, or we simply characterize ourselves as looters of treasures," the president said, calling for "renewing the friendship" with the prestigious university and research facility.
The "Yale collection" includes more than 46,000 pieces, of which just 369 are in shape to be exhibited immediately, while the rest include fragments, bones and assorted miscellaneous pieces and remains.
The value of the collection, according to some experts, is much more sentimental than archaeological.
Originating at www.laht.com