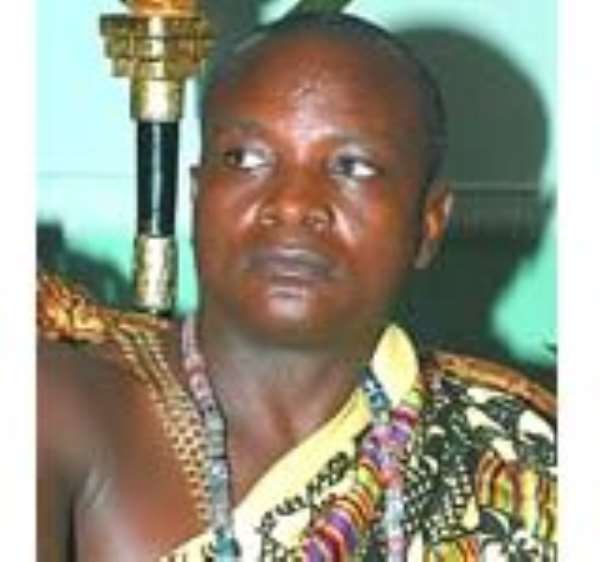 The President of the Volta Regional House of Chiefs and the Agbogbomfia of the Asogli Traditional Area, Togbe Afede is to visit Uganda. The visit is at the invitation of the Queenmother of Tooro Kingdom in Uganda to celebrate King Oyo's 16th birthday and 15th coronation anniversary.
According to a release issued by the Asogli State Council, more than five Heads of State and one hundred Kings and Sultans have been invited to the ceremony.
At the ceremony, administrative instruments will be handed over to the youngest Monarch in the world. King Oyo of Tooro Kingdom became the King at the age of three after the death of his father, King Olimi Kaboyo in 1995. The handing over will now make King Oyo a sole decision maker.