Pressure group to scuttle Ayariga's vetting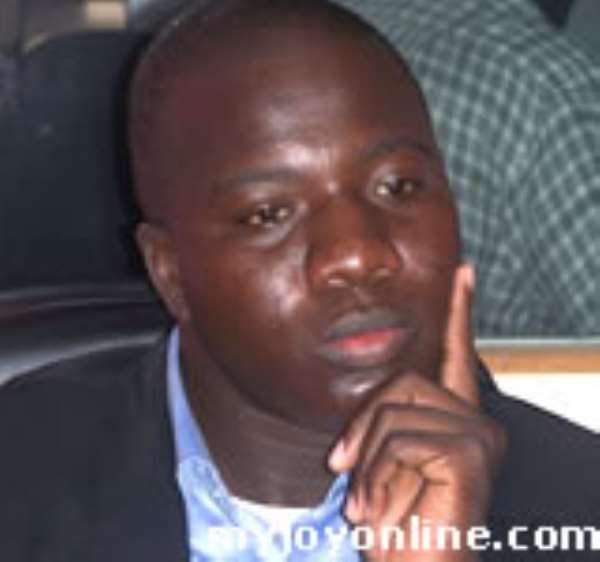 Outgoing presidential spokesperson Mahama Ayariga

There are plans to scuttle the vetting process of outgoing presidential spokesperson Mahama Ayariga, Joy News has learnt.
Mr Ayariga has been nominated as Deputy Trade Minister, however, pressure group Progressive Nationalist Forum says it has credible information he abused his office in the purchase of tractors from the Agric Ministry and must not be allowed to go through the vetting process.
The matter of Mr Ayariga's acquisition of tractors first came up in June last year when media reports claimed he purchased tractors from the Agric Ministry at reduced prices.
Although he conceded buying five tractors, he insisted he had followed due process.
In September last year, however, pressure group Progressive Nationalist Forum petitioned the Commission on Human Rights and Administrative Justice (CHRAJ) to take up the matter.
According to them, the tractors were procured by government for underprivileged farmers across the country.
They argued Mr Ayariga does not fall in this category and that it was against the laws of the state for him to benefit from the deal.
The pressure group maintains Mahama Ayariga bought each brand new tractor with matching implements at GH¢18,000 and agreed to pay an amount of GH¢10,000 as minimum deposit for each of the tractors as required by the ministry while spreading the outstanding balance over a two-year period.
However, since the acquisition of the tractors, he is believed to have paid only GH¢1,000 for all the five.
Today the group is due to furnish CHRAJ with additional documents which it says implicates Mr Ayariga even more and may scuttle his appearance before Parliament's vetting committee.