NDC abuse of incumbency exposed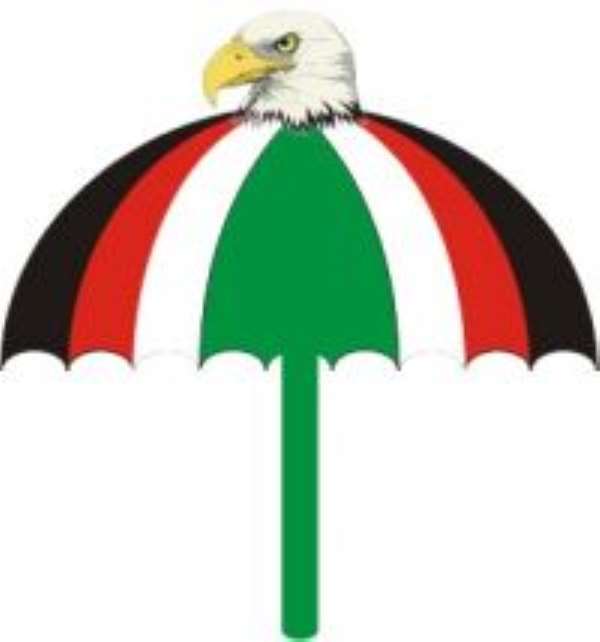 EN-GB X-NONE X-NONE
---as party uses govt vehicles for congress
 
Politicians in Ghana are increasingly becoming inconsistent with what they believe in and their public pronouncements on national issues.
 
When in opposition they criticise the government in power and preach virtues  but when in government they tend to do the same things and perhaps even more, than what they criticised as bad practice.
 
Over the weekend the ruling National Democratic Congress held its national delegates congress at Tamale to elect its national executives.
 
As usual buses conveyed delegates and party supporters from all the ten regions to the Teachers' Hall, venue of the congress.
 
Aside these hired buses, vehicles belonging to government departments, agencies and parastatals were also brought to the congress by government appointed officials.
 
More importantly were vehicles belonging to District Assemblies .They were visibly seen conveying delegates to and from the congress grounds.
 
Ironically, the NDC in opposition spoke strongly against the use of government vehicles for party activities. 
 
Some of the Districts which vehicles were seen include; Tain District Assembly double pick up with registration number GT 9247X, Kadjebi, etc.
 
Investigations conducted by The Statesman reveal that the congress was generally peaceful due to the role given to Azorka and his boys.
 
A source told this paper that usually Azorka and his security cult cause trouble and create confusion for the NDC during congress. And so this time around the group was actively engaged as an additional security personnel to the Police.
 
"Since they were not left out of the congress, they could plan any evil against the perceived enemies to Rawlings cause," a source told us.