Awareness float towards launch of NAG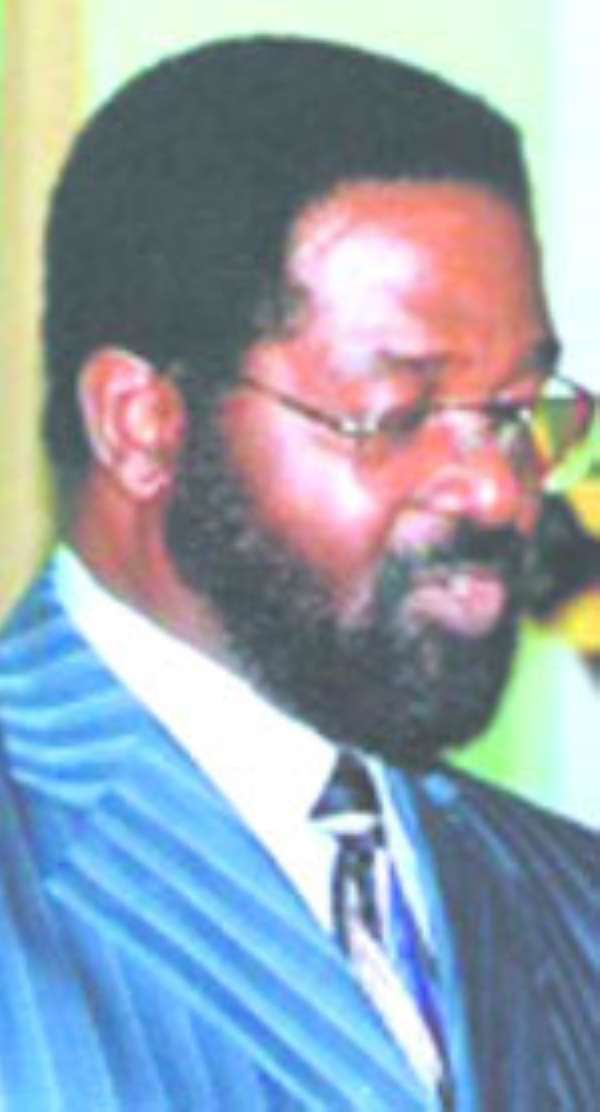 The Accra Metropolitan Assembly (AMA) Chief Executive, Dr. Alfred Oko Vanderpuije, yesterday raised awareness on the launch of the 'New Accra for a better Ghana' (NAG) agenda, as part of efforts to make Accra a true gateway to Africa.
Speaking to the Accra File during the parade of a float, he noted that although the AMA was faced with a lot of challenges, it believes there is a need to take advantages and risks.
"Roll up our sleeves, and leave no stone unturned in making Accra a Millennium City," he added.
He said the purpose of the float was to create awareness, by making the public a part of the solution, but not the problem.
He gave the assurance that the 'New Accra for a better Ghana', when out-doored, would transform the city of Accra in a Millennium City.
The float began its journey from the AMA head office, through the High Street, General Post Office, Novotel Hotel, Adaberaka, and back to the AMA head office.
He said activities involved improving the road networks, solve water and sanitation problems in Accra, in partnership with the Earth Institute University of Colombia, and declaration made by Professor Jeffery Sachs, Special Advisor to the United Nations Sectary General, on Friday, January 15.
Other activities also include the upgrading of institutions, improving the supply of electricity, turning waste to energy, and upgrading the Maamobi, Nima, New Town and Chorkor communities, to prevent flooding in those areas during the rain season, and also the provision of adequate infrastructure for educational institutions to end the shift system.
The Mayor urged each and everyone to help build the Better Ghana campaign.
He further appealed to the youth of the various communities, to participate in making it a gateway to improving the health delivery system.