Ghanaian Walks Against Child Trafficking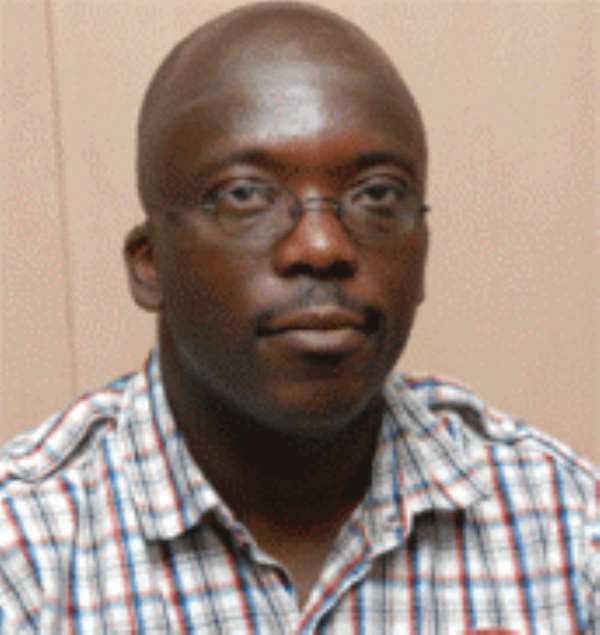 Mr Dawson-Amoah
It took more than just sheer bravado and abundant stamina for Charles Dawson Amoah to undertake a walk through some of the most dangerous terrains in West Africa to push through his advocacy for an end to child trafficking in the sub-region.
Out of genuine concern for the future of children in some countries notorious for child trafficking, Mr Amoah recently undertook a 17-day walk on the theme '50 for the Child' from the Sierra Leonean capital, Freetown, to Accra where he met opinion leaders and organisations with the power to help deal with the menace of child trafficking.
The theme, '50 for the Child' reflected the fact that the Ghana-born, ex-British soldier covered an average of 50 miles a day travelling for almost 20 hours a day for his project which started at the Anne Walsh Memorial School in Sierra Leone on November 1.
Even though Mr Amoah was familiar with the incidence of child trafficking, he told the Graphic Sports he was amazed at some of the horrific stories he encountered during his 17-day trip through some of the cities and towns ravaged by civil wars in such countries as Sierra Leone, Liberia and Cote d'Ivoire.
The ravages of recent civil wars left in their wake the destruction of basic amenities, high unemployment and lack of opportunities for impoverished populace, which ultimately leave little or no future for their children.
"I want to raise awareness to prevent the problem from getting out of hand," he said.
"In Sierra Leone they are in a quagmire because they acknowledge the problem but don't know how to overcome it."
The problems seem rife in such countries as Sierra Leone, Liberia and Cote d'Ivoire who are reeling from the after effects of civil war. However at the Ghana-Cote díIvoire border towns of Elubo and Axim the people seemed a bit apathetic to the sensitization work being championed by .
"They (people of Axim and Elubo) did not connect with the problem like in other countries because it is currently not a major issue there," he said.
"All the same I hope to put together proposals and send to various institutions in the countries visited so that the authorities will take action on it."
With support from DHL and Save the Children, a UK-based NGO, hopes his debut sensitization walk will spark a wave of interest by governments and other relevant organisations to help curtail child trafficking.
He hopes to seek audience with Ms Akua Sena Dansoa, Minister of Women and Children's Affairs to take up the issue at governmental level within the sub-region, especially in countries still at risk.
, who intends to make his sensitization walk an annual affair, revealed he will undertake another walk next year in Australia. Share Your Thoughts on this article Name Email Location Comments Graphic Ghana may edit your comments and not all comments will be published