Russia signs gas deal with Slovenia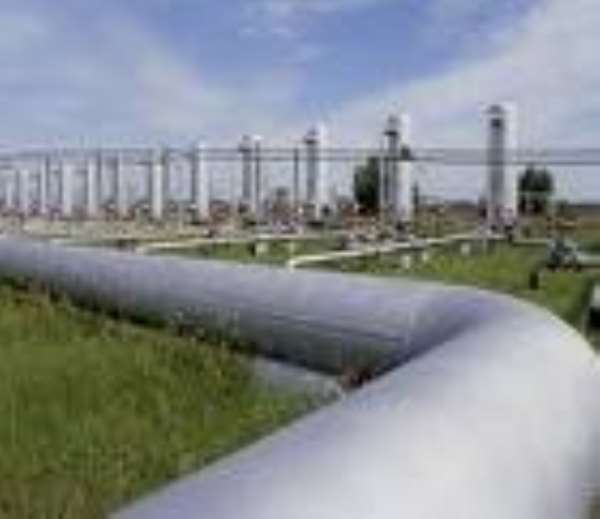 Russian Prime Minister Vladimir Putin has signed a deal with Slovenia for a massive gas pipeline from Russia to Europe.  It will run through Slovenian territory.  
The accord known as the South Stream accord scheduled to be completed by 2015 is in competition with a European Union-backed pipeline, Nabucco.  
Serbia, Hungary and Greece have already agreed to take part in South Stream, in delivering gas from Central Asia and Russia to Central Europe and Italy through the Balkans.  
The EU imports a quarter of natural gas from Russia mostly via Ukraine but disputes between Kiev and Moscow disrupted supplies to Europe recently.