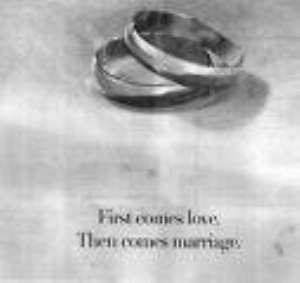 The Marriage Registry of the Registrar General's Department is to issue new marriage certificates with security code to prevent fraud and easy duplication. The new certificate has an embossment of the Ghana Coat of Arms and other security features.
The Acting Registrar, Kofi Harlley, said this in a speech read on his behalf at a workshop for stakeholders on the new standard operating procedures in marriage registration.
Mr. Harlley said there is the need to implement new standards of operation in the wake of the influx of illegal sources of documents such as births, and marriage certificates and passports.
The workshop was also to train interest groups in the marriage registry on document fraud detection.