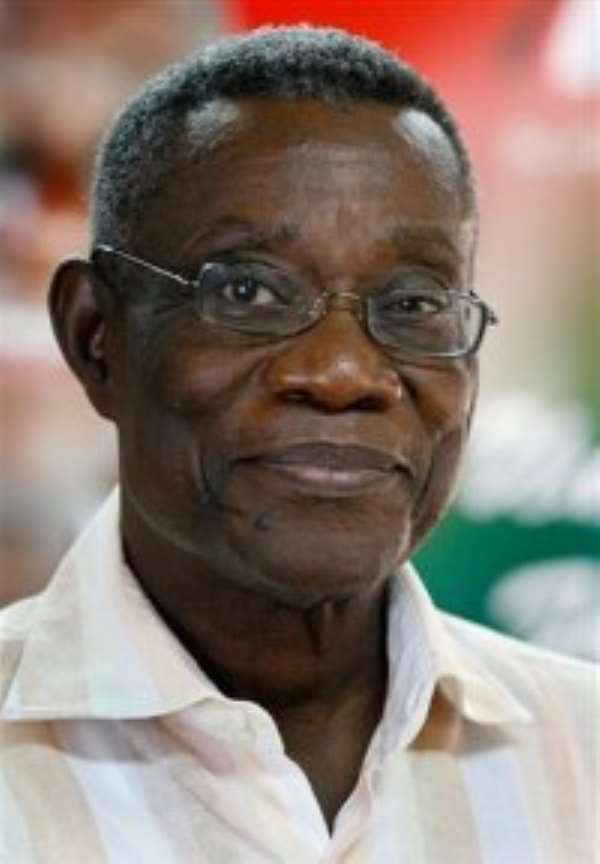 President John Evans Atta Mills says government is working to ensure the reduction of energy prices to mitigate the hardship of Ghanaians.  Inspecting work at the Asogli Power Plant at Kpone, he said government is concerned about the high cost of energy in the country.  
President Mills assured Shenzen, the Company working on the project that government will create the atmosphere to ensure that work is completed on schedule. President Mills announced that he will visit Nigeria on Friday and have discussions with the Nigerian President on the supply of gas through the West Africa Gas Pipeline to power the Asorgli power plant to enable the country enjoy cheap energy supply.
The Chairman of Shenzen Energy Gao Zimin said the Company is ready to supply two hundred megawatt of energy but the non availability of gas supply from the West Africa Gas Pipeline is hampering the supply of energy.