Immigration officer cries foul over official residence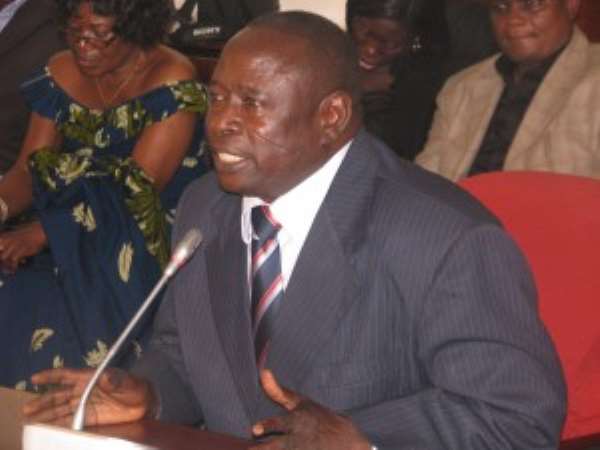 Mr Augustus Offei Sarpong, Wenchi Municipal Immigration Officer has appealed to the government and other stakeholders to help improve the working environment of immigration officers in deprived areas to enable them to work effectively.
He said lack of standard offices, equipment and accommodation for officers at the municipal and district levels, especially in the newly created ones, had made it difficult for them to perform their duties satisfactorily.
Mr Sarpong, an assistant controller of the Immigration Service said in an interview with the Ghana News Agency in Wenchi that he had lived in a hotel at his own expense since he reported for duty about eight months ago.
"There is no electricity, water and toilet facility in the residence officially allocated to me and I have had no option than to lodge at the hotel," he said.
The Immigration Officer said three other officers were experiencing the same challenges making their stay uncomfortable adding; "that is a major contributory factor for the failure of some officers to accept postings to some areas".
He noted that offices of the Immigration Service were often sited at places difficult for people to notice and that had contributed to the low turn-out of passport applicants.
Mr Sarpong said top officials of the service did not pay regular visits to the deprived areas as they did to border areas where income generation was high and conditions seemed to be better.